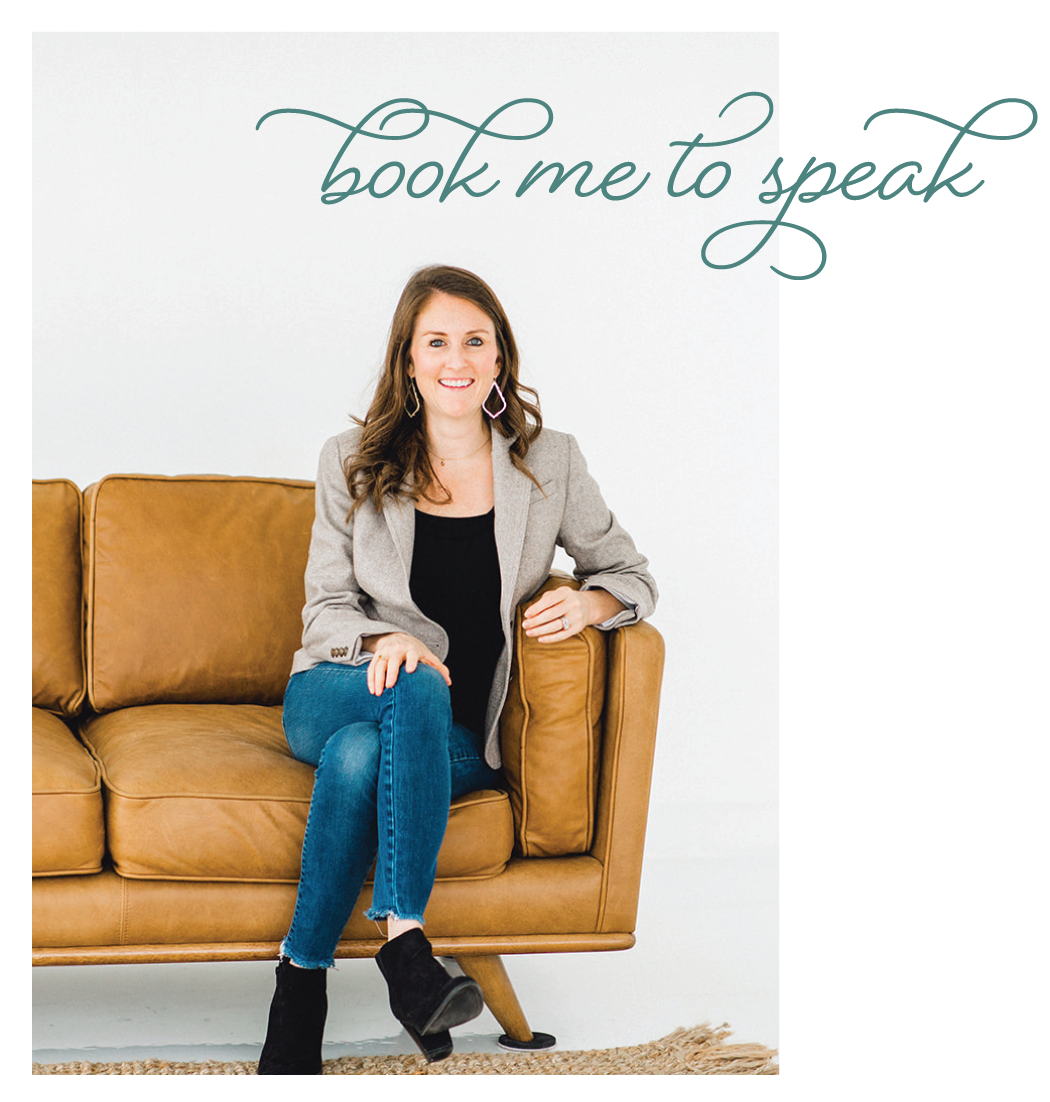 It's time to give your audience a fresh perspective on digestive health
Book Heather to speak at your virtual or physical event, summit, workshop or podcast.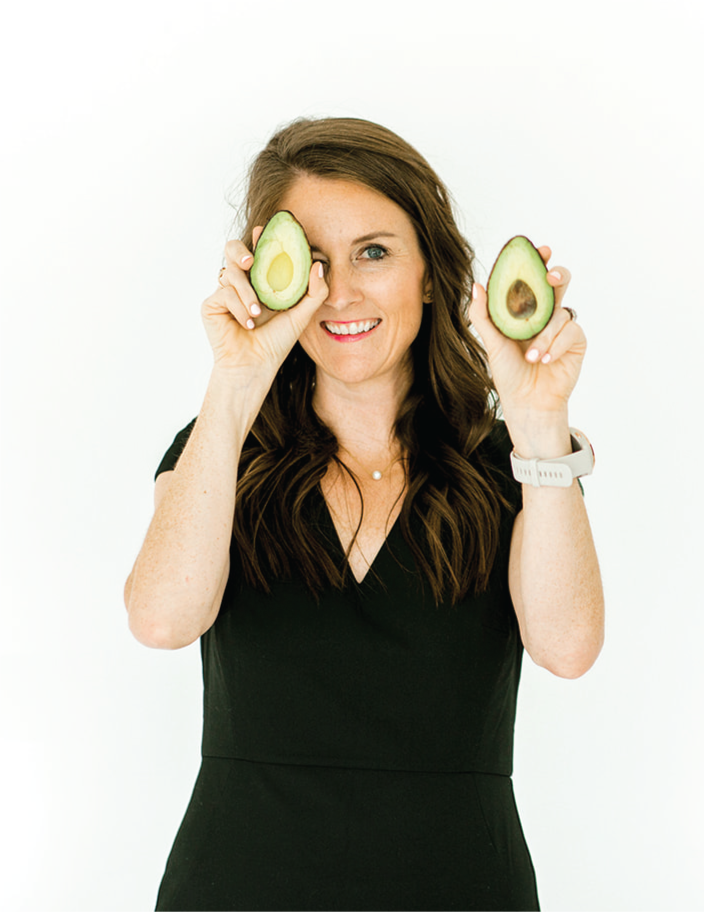 Registered Dietitian, gut health specialist and sought-after speaker on the topics of constipation, bloating, gut health, integrative nutrition, functional medicine and nutrition. 
My clients often come to me as a last resort, after feeling like they've tried everything. And time after time, my team and I get to experience them transforming before our eyes, frequently told that our approach is like nothing they've done before. 
As well as working with clients in my private practice, I also train other practitioners to use my signature gutTogether™ Method, helping them build a sustainable business while helping even the most complex of cases.
Topics your audience will love
Tailored for digestive health novices or health professionals.
Why optimizing your gut will make you a more productive (and happier) employee
This is perfect for the team who wants to take their performance to the next level. By understanding the gut-brain connection and how everything going on in your gut is impacting your brain you will leave with actionable steps to optimize gut health and therefore optimize your brain.
5 Reasons your clients aren't finding relief from digestive complaints
This power hour is an amazing introduction for RDs and health professionals who want to understand how to stop dead-ending with their clients. In this session, we will cover the top 5 roadblocks that get in the way of your client's successes.
Why Mindset is holding your clients back from bloat relief
An eye-opening talk helping people understand the process of unlearning and relearning a positive mindset. Without a proper mindset, your client will feel stuck, and so will you!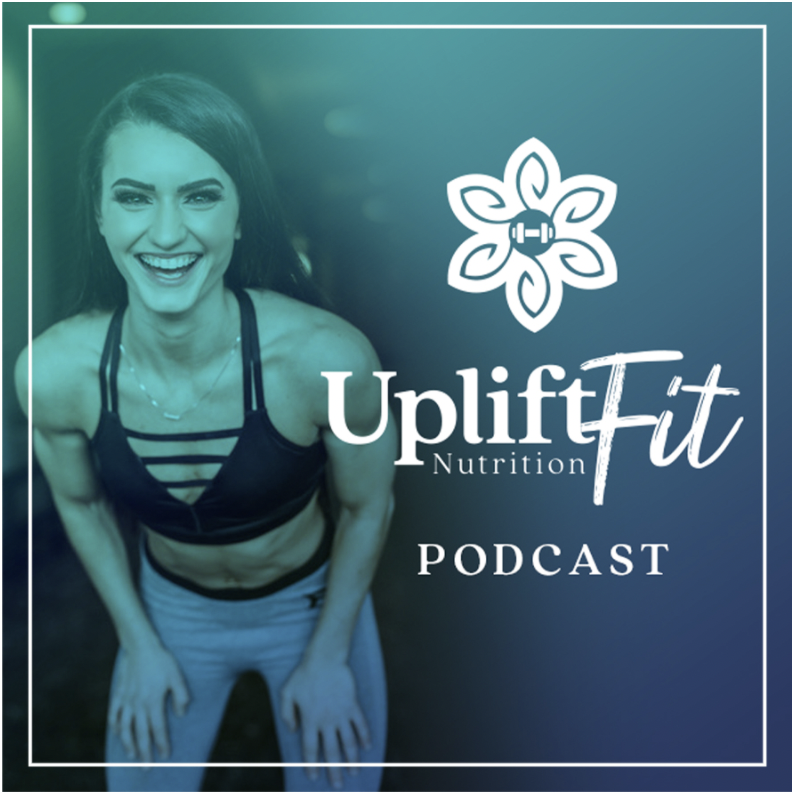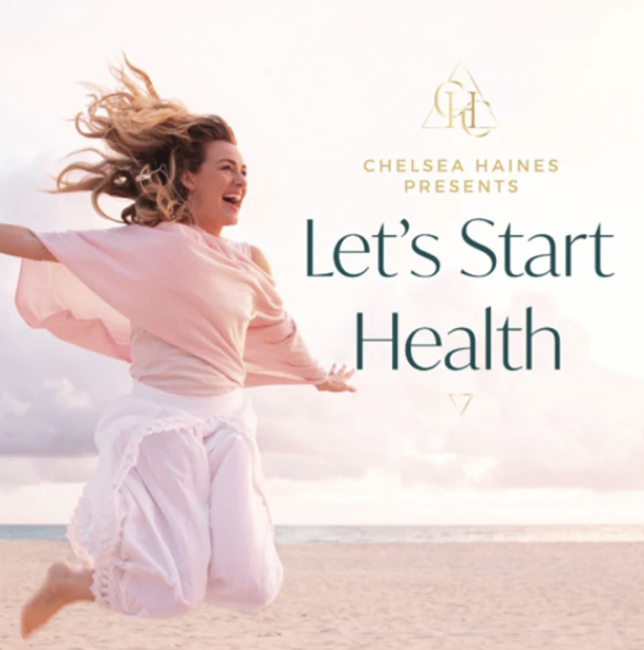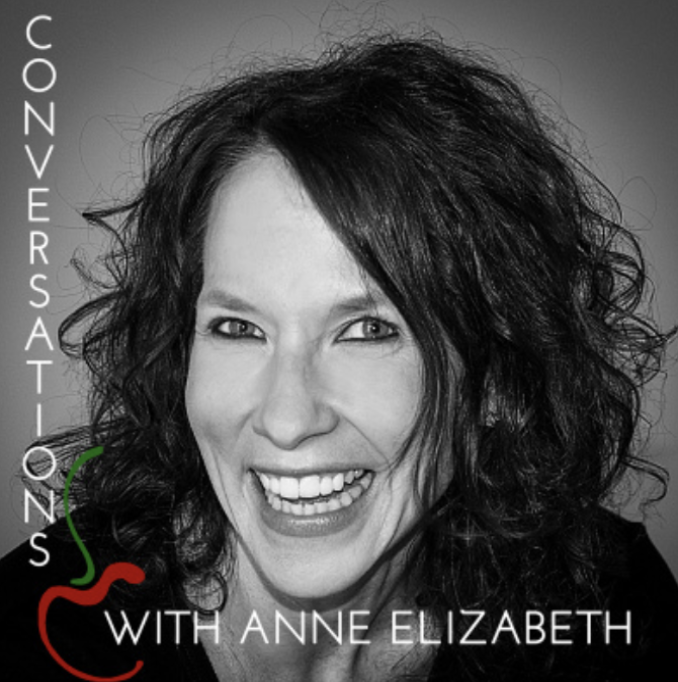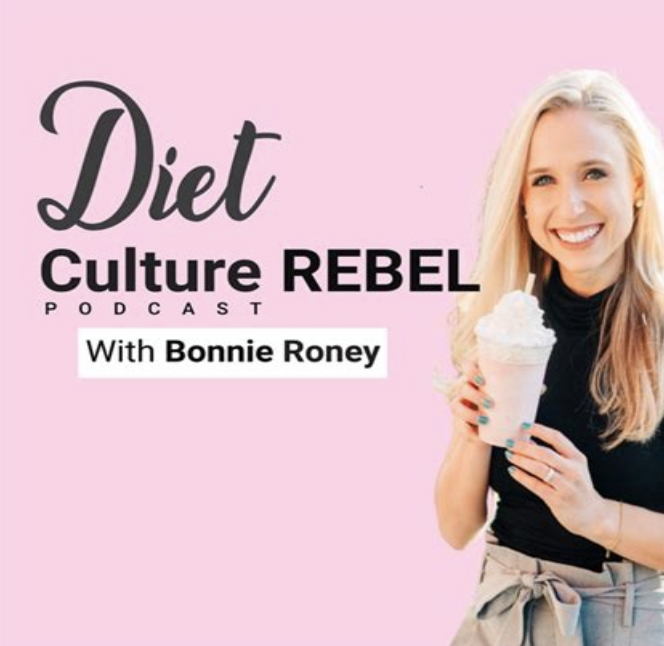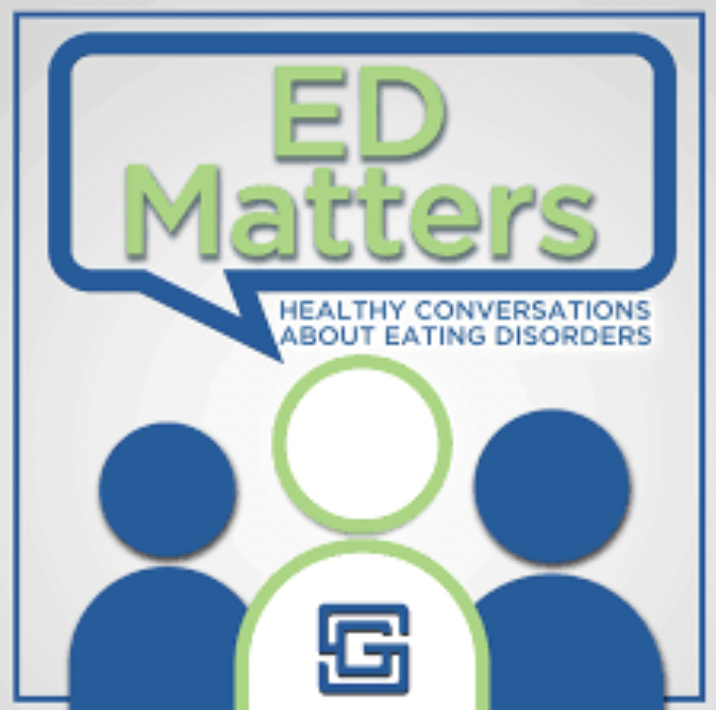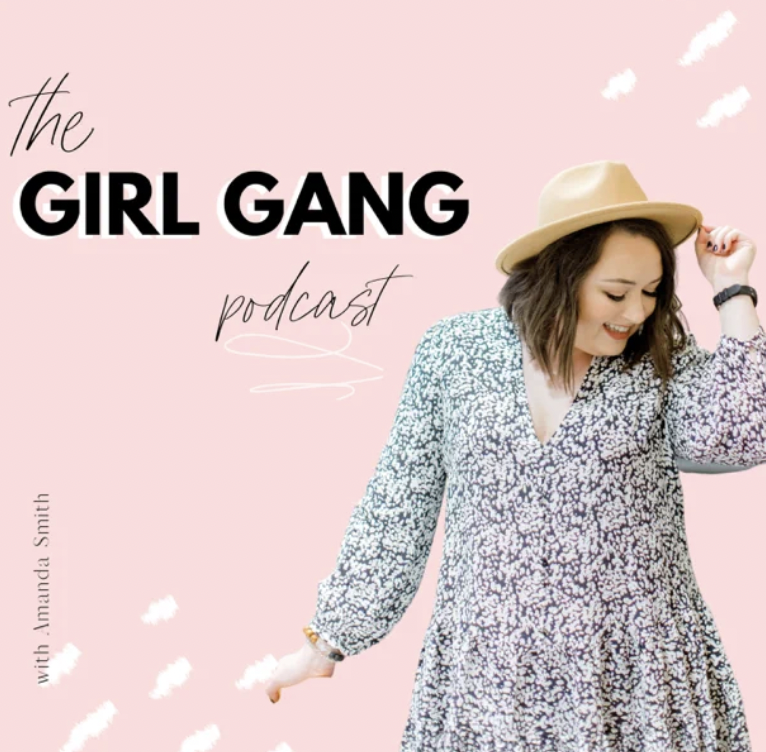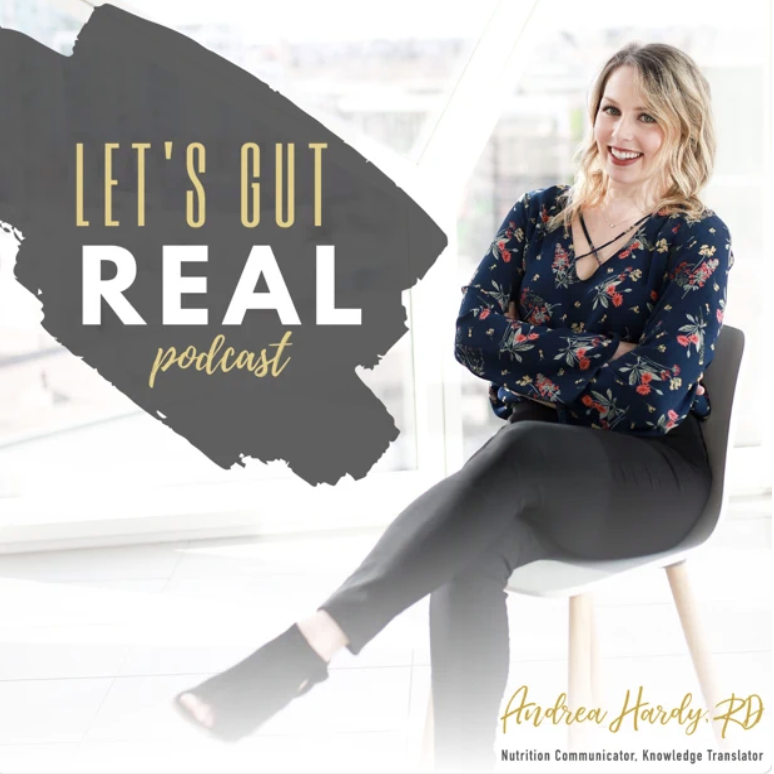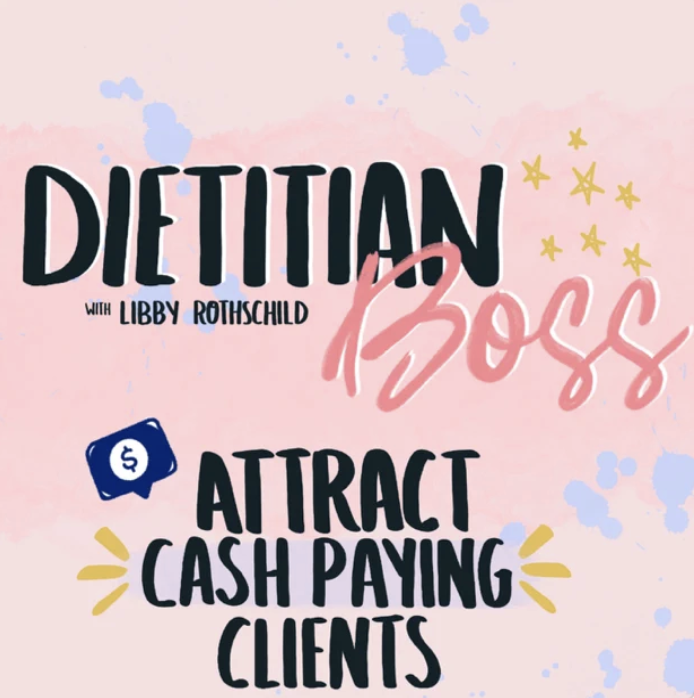 As read in
click below to read articles
Let's get your event on the calendar
I'm passionate about helping people to understand the science behind what's going on in their gut. I'm known for easily breaking down complex topics, whether I'm speaking to digestive health novices or health professionals.
My talks are clear, easy-to-follow, and tailored to suit your audience's level of understanding, with practical tips for listeners to take away. 
Do you want simple ways to improve your bloat at home?
Get 10 tips to help reduce your symptoms so you can find relief.
Enter your email below to get the tips sent straight to your inbox.