If you feel like gut symptoms are holding you back from living life and you're ready to find relief…
Hi, I'm Heather. Adventure-loving, book-reading, constipation-overcoming dietitian, and I'm here to make everyone poop better.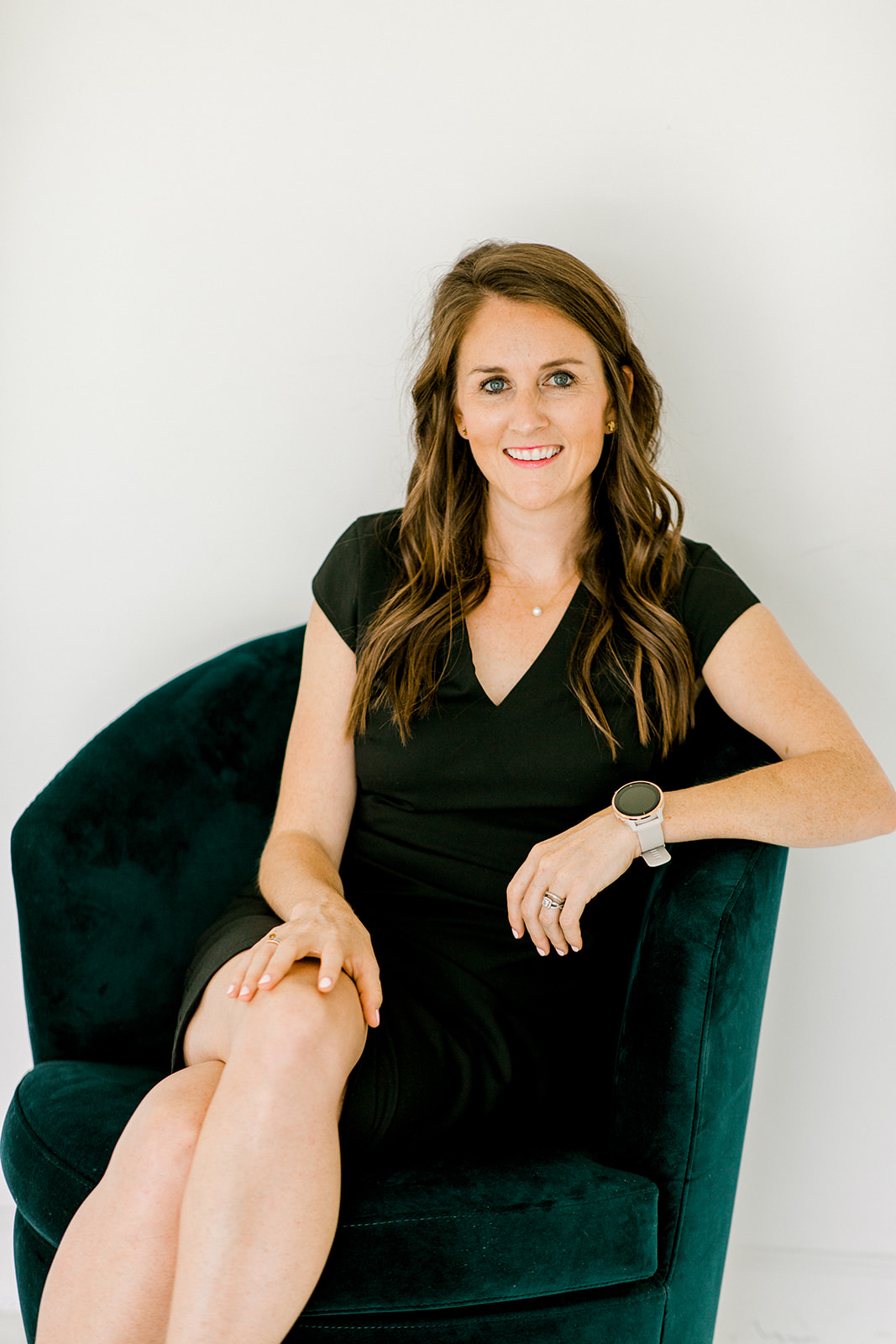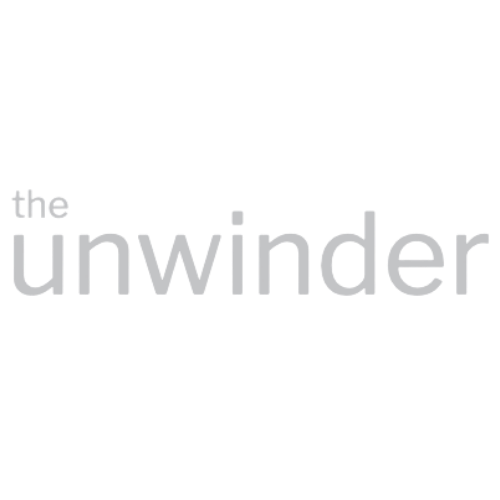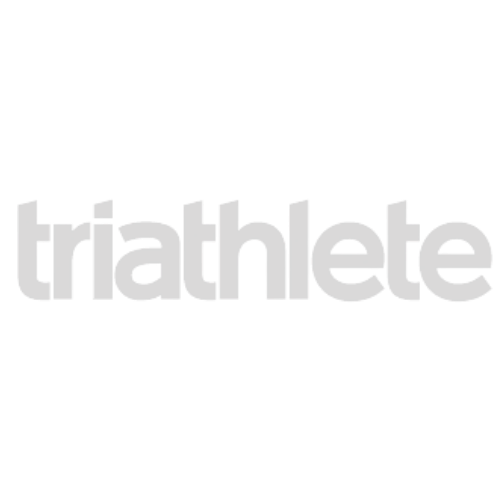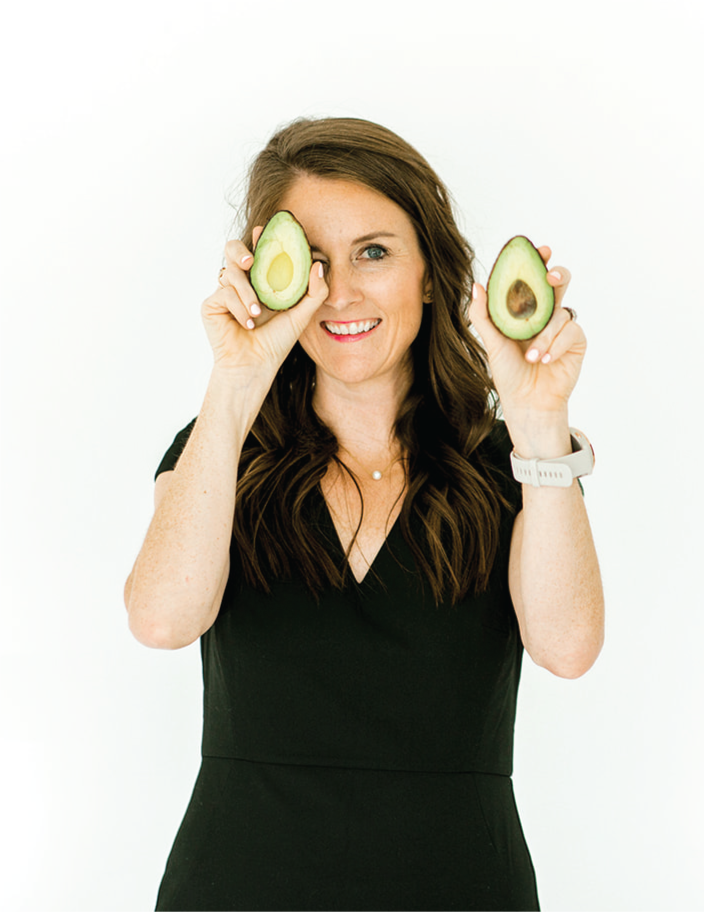 Digestive health is very near and dear to me.
I don't remember a time growing up when I wasn't constipated.
It became so normal for me that I figured everyone must feel that way.
I remember being in a restaurant with my Dad when I was 12, and he asked me what I wanted to order and I just started crying, saying, "I can't eat. I've been constipated for SEVEN DAYS!"
 And that wasn't rare for me.
I never felt good, I was constantly bloated and I just felt insecure about myself. 
There was a lot of confusion around why I felt the way I did and I couldn't find anyone that could help me. Countless doctors kept telling me that everything was "normal,"  but I couldn't accept living like this forever.
Living without bloat and constipation is about fully enjoying your life.
The meals you love
The dress you want to wear on date night
The family gathering with a table full of food
It's the little things – that add up to something more.
I studied nutrition to figure out what the doctors couldn't.
I literally went to college to stop being constipated!
I thought that the entire reason I had digestive issues was because of food. Determined to find relief, I had tried every elimination diet you can think of, cutting out entire food groups and developing an unhealthy relationship with what I ate.
But I graduated as a Registered Dietitian, still constipated, with no idea how to fix it. 
How does that happen? How do I still not know how to help myself?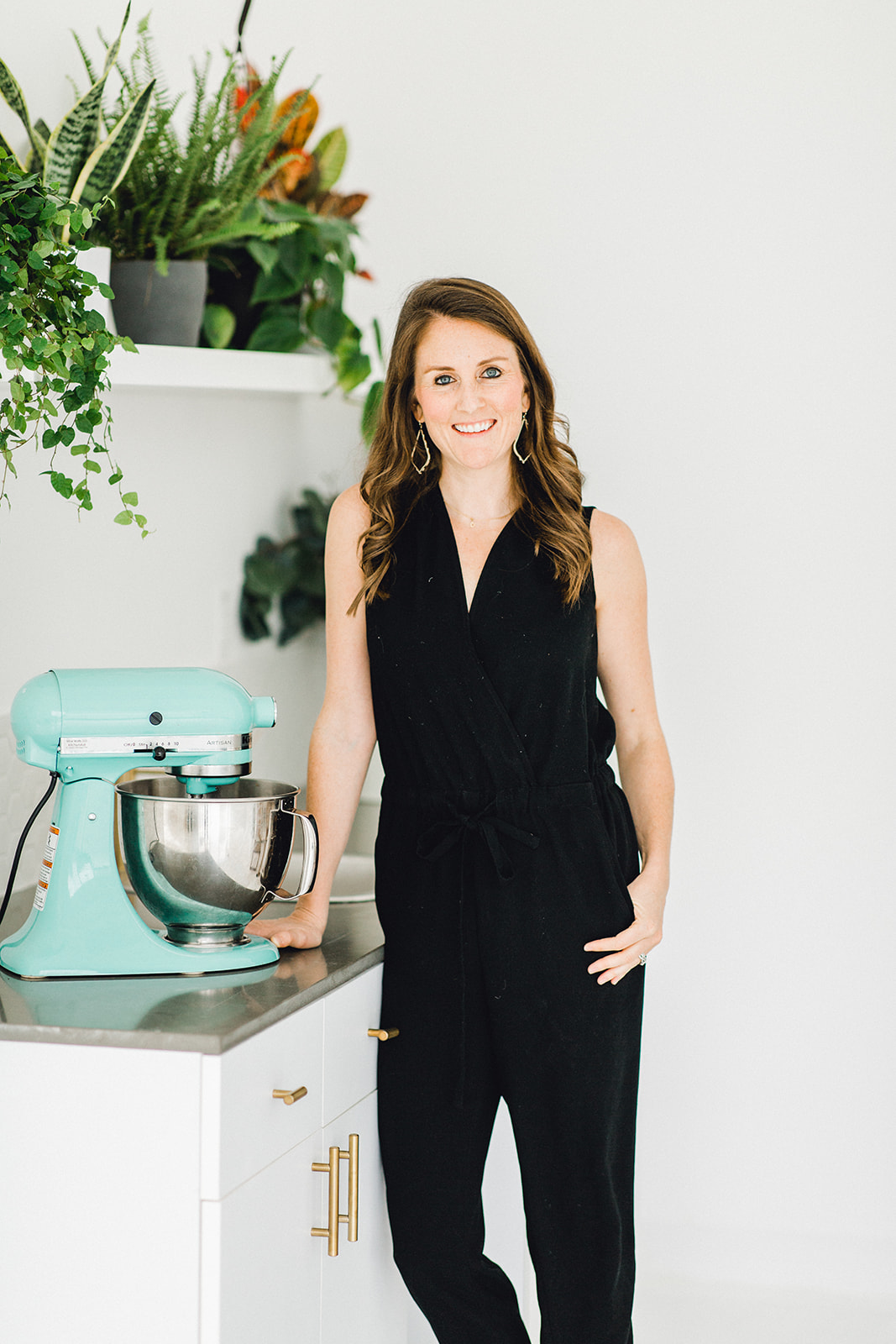 After navigating restrictive diets that left my social life in shambles and food guilt at an all-time high, I started my Doctorate program.
My entire mindset towards nutrition and gut health completely transformed.
 This was when I began to realize that nutrition for gut health is so much more than what you eat.
It literally took me getting a Doctorate in Clinical Nutrition for it to finally make sense, but people shouldn't have to get a degree to fix their gut issues.
Making that connection between food, lifestyle and stress management was a game changer. And I realized that there are so many missing pieces the medical system doesn't communicate to patients or practitioners. 
 That's why, over the last decade, I developed a proven approach to gut health that actually WORKS! – the gutTogether™ program.
This 6-month program gets to the root cause of your constipation and bloat so you can enjoy life with food freedom and confidence.
When you fix the problem, start eating more foods and learn tools to manage daily influencers, then you can begin to heal and find freedom from constipation and bloat. 
"I am so grateful to have Dr. Finley in my life!
Heather helped me expand my diet rather than restrict it, and taught long-term management strategies. gutTogether helps patients take a deep-dive into the root cause of their issues, and Heather is always investigating new ways to help manage symptoms not just for immediate relief but for the long-term. I now know the root cause of a lot of my symptoms and am watching them gradually become more predictable, manageable, and some even disappearing. I am so grateful to have Dr. Finley in my life!"
Samantha K.
I'm here to guide you to make easy, sustainable changes so you can find relief and feel healthy again.

We approach gut health from a functional nutrition perspective, looking beyond just the foods you eat, addressing the underlying causes of your symptoms and identifying lifestyle factors that could be contributing.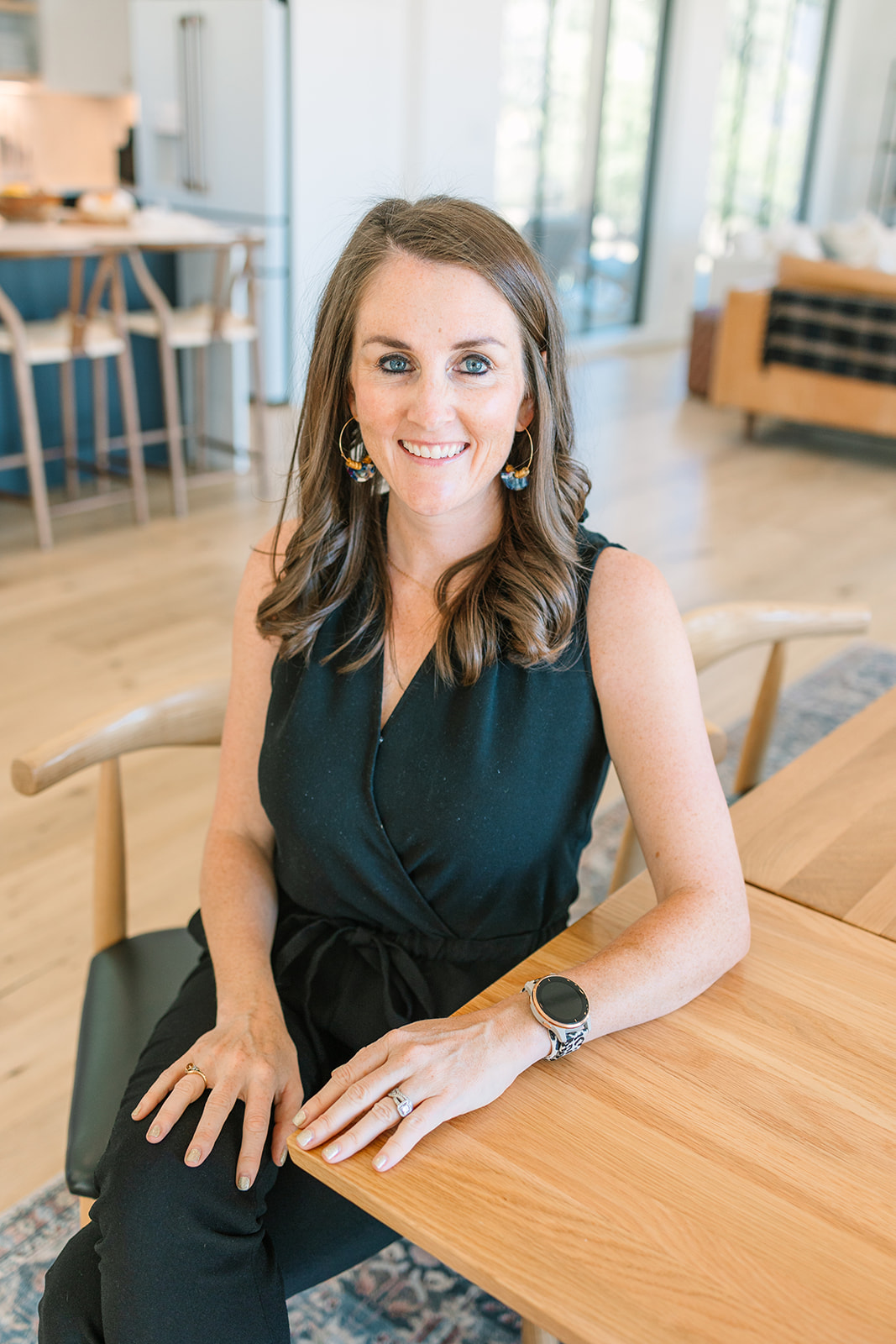 Dr. Heather Finley, MS, RDN, LD
Founder
Dr. Heather Finley is a registered dietitian. She helps people struggling with bloating, constipation, and IBS find relief from their symptoms and feel excited about food again.
Heather struggled with her own digestive issues for nearly 20 years and understands first hand the impact that nutrition, lifestyle, and mindset have on digestive health. Gut health shouldn't be restrictive, stressful, and all-consuming. She developed a simple way that individuals can reduce digestive symptoms and add foods back into their diet.
Dr. Heather has a doctorate in clinical nutrition from Maryland University of Integrative Health.
Her work has been featured in Mind Body Green, Yahoo! Life, and Very Well Health.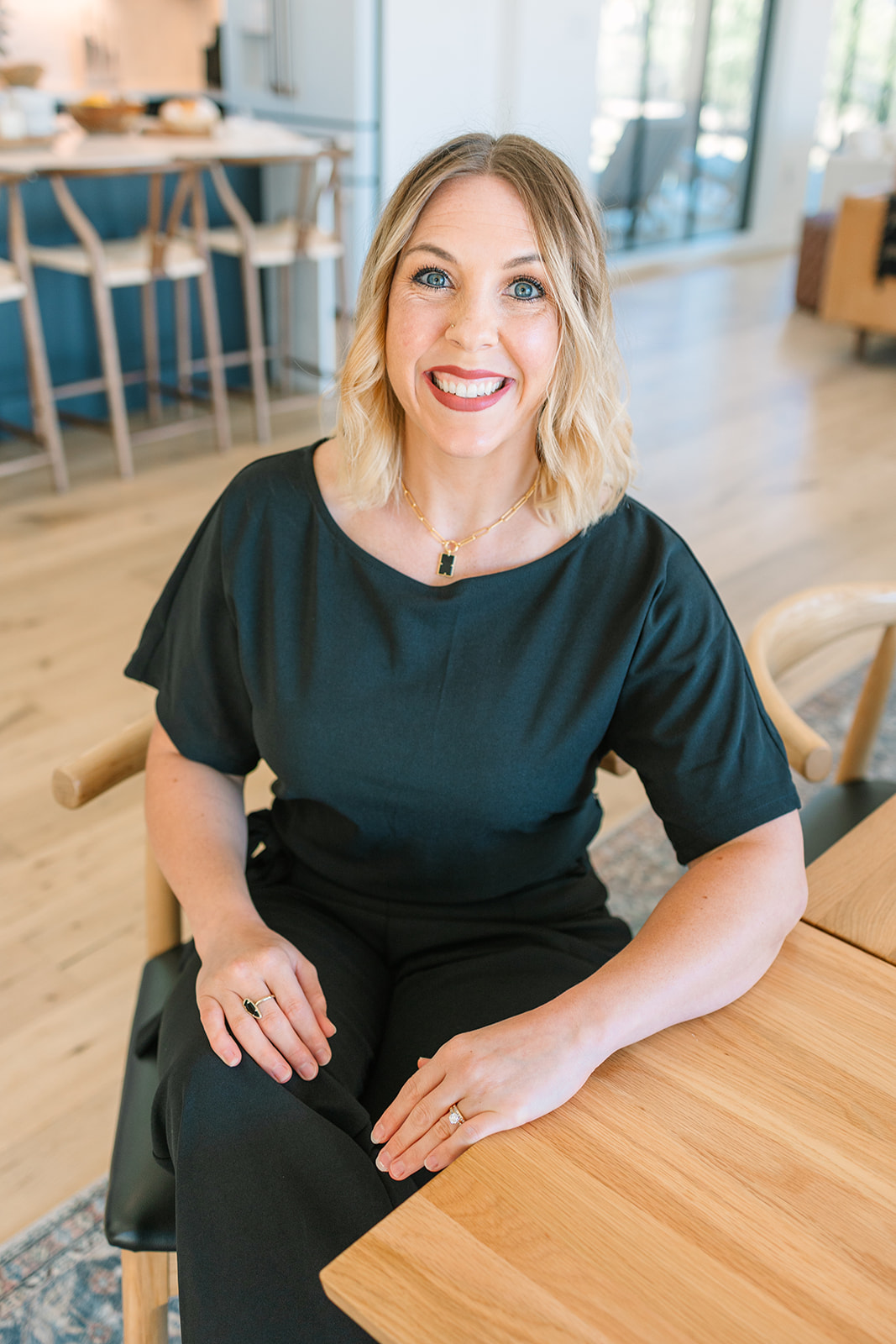 Stacey Chmiel MS, RDN, LD
Lead Dietitian
Stacey Chimel is the lead Registered Dietitian of the gutTogether™ program and is deeply passionate about helping women find relief from their digestive symptoms using a root cause approach. 
Suffering for years from her own digestive symptoms, Stacey felt lost and conflicted about gut health until she discovered functional medicine. She saw first hand how impactful it was to address each client as an individual without a "one-size-fits-all approach," addressing nutrition in conjunction with other important lifestyle factors. Today, she brings that understanding to her gutTogether™ clients.
Stacey has worked in a variety of settings throughout her career as a dietitian including hospital settings, wellness spas, outpatient clinics, and now the gutTogether program. Stacey earned her bachelor's degree, internship completion and masters degree in Nutrition from Texas Woman's University (TWU).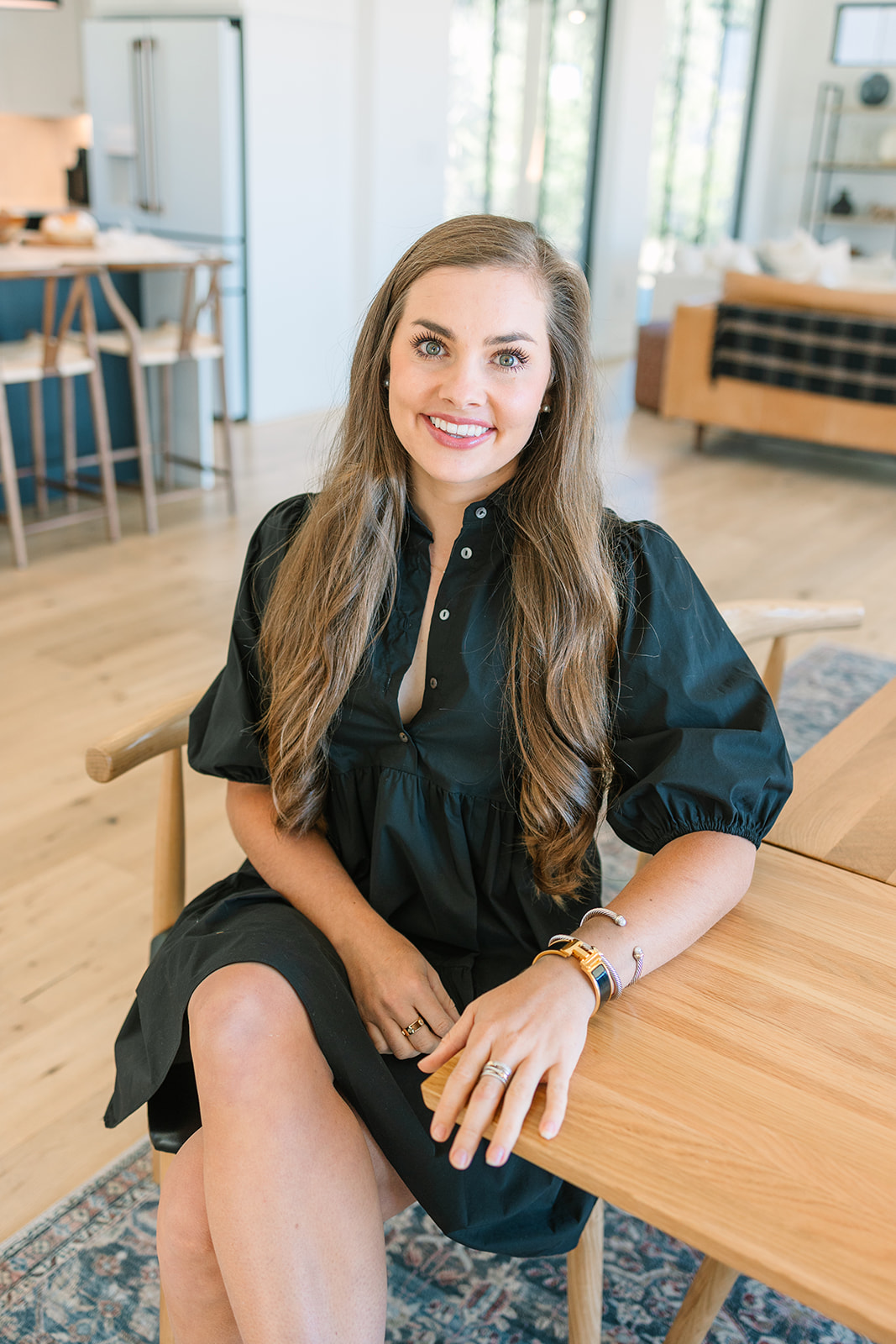 Macy Essman, MS, RDN, LD
Registered Dietitian
Macy Essman MS, RDN, LD is a Registered Dietitian in the gutTogether™ program and is excited to serve the clients of the gutTogether™ program on their gut health journey. 
After struggling with chronic health issues for years, Macy is no stranger to digestive symptoms and spent years searching for answers. After finally uncovering that she was living in a moldy environment and seeking alternative treatment for her health issues, she started to find relief. Part of Macy's journey included becoming a client in the gutTogether™ program several years ago. Now it is her pleasure to serve other women on their journeys since she has been there too. 
Macy received her bachelor of science degree from Texas Christian University in nutritional sciences. She then received her masters of science in nutritional sciences from the University of Kansas Medical Center along with an Integrative Medicine Certificate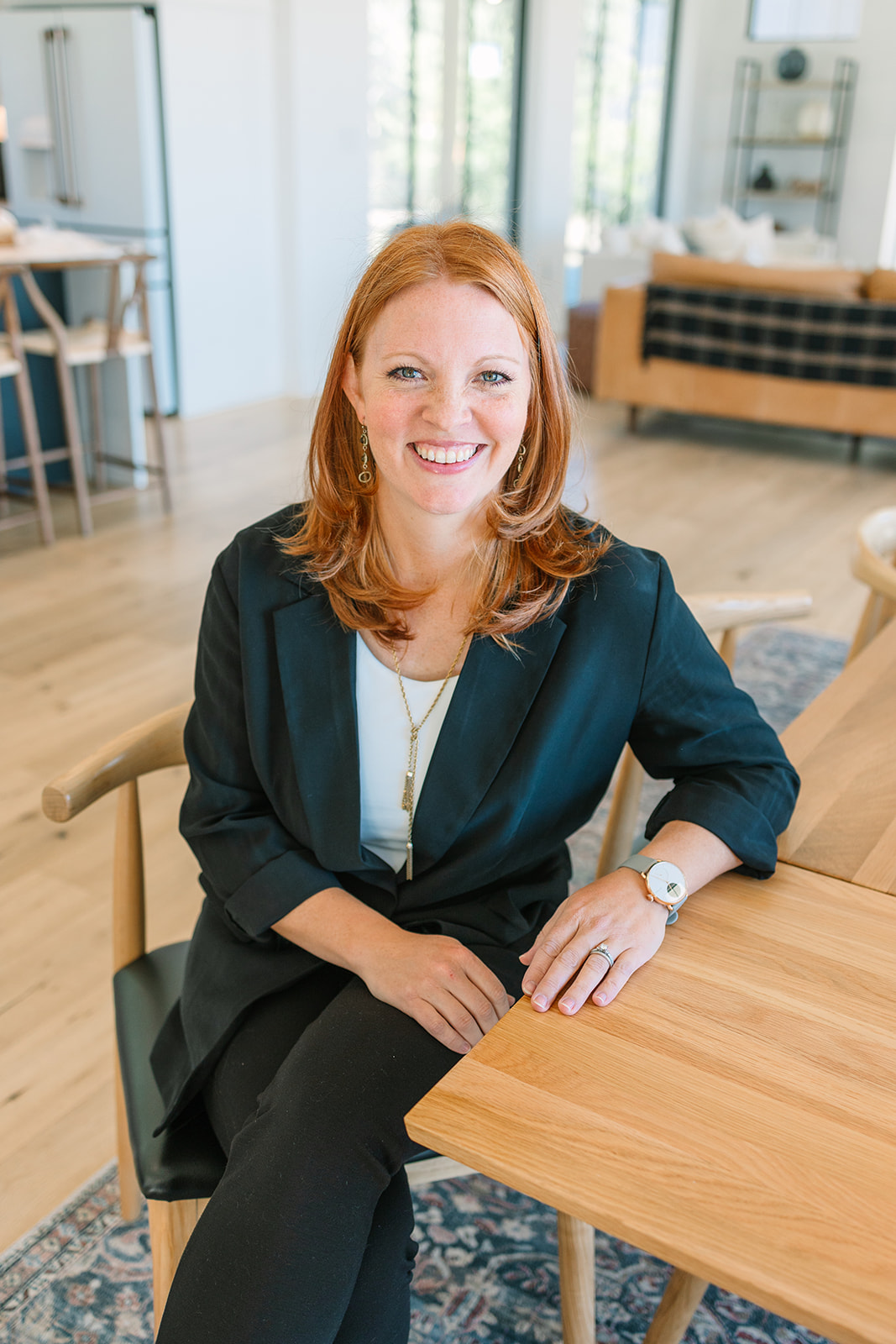 Stephanie Olivares, MS
Accountability Coach
Stephanie Olivares is the lead accountability coach for the gutTogether™ program. She believes in "meeting people where they're at" and giving clients realistic, achievable action-steps.
When she suffered from her own digestive issues, Stephanie discovered that accountability and support was instrumental in recovery. 
Stephanie has her Masters degree and a Bachelors degree in nutritional science from Texas Women's University and Texas A&M University with an emphasis on disease management and treatment. Her clinical specialties include nutritional therapy for infertility, utilizing medical nutrition therapy to control and reverse chronic diseases (like cardiovascular disease, diabetes, obesity, and GI concerns), Stephanie lives near Dallas, TX with her husband, daughter, and golden retriever. She enjoys woodworking, board games, puzzles, and hot tea. 
25+ years combined experience
Are you ready to change the way you approach your own –

or your clients'

– gut health… and finally fix the issues, for good?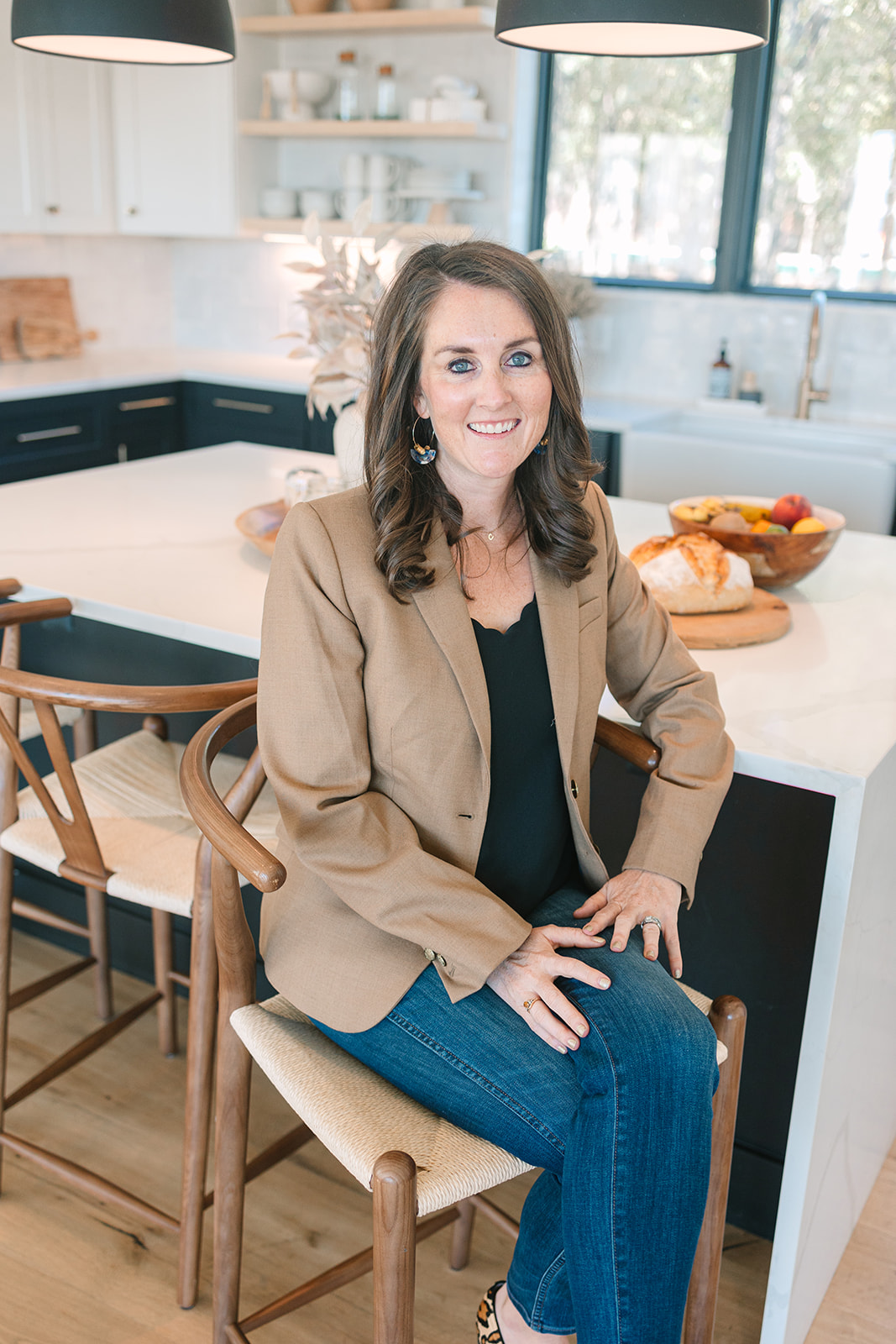 Are you curious to understand why you're feeling bloated? Take our fun quiz to find out!