Hello there, thanks for stopping by!
You're one step closer to finding long-lasting relief and balance in your body – phew!
To speak with me about your current struggles and see how I can help, feel free to book a time here.
Alternatively, fill out the contact form and my team or I will get back to you within 1 business day.
I am so excited to meet you!
Dr. Heather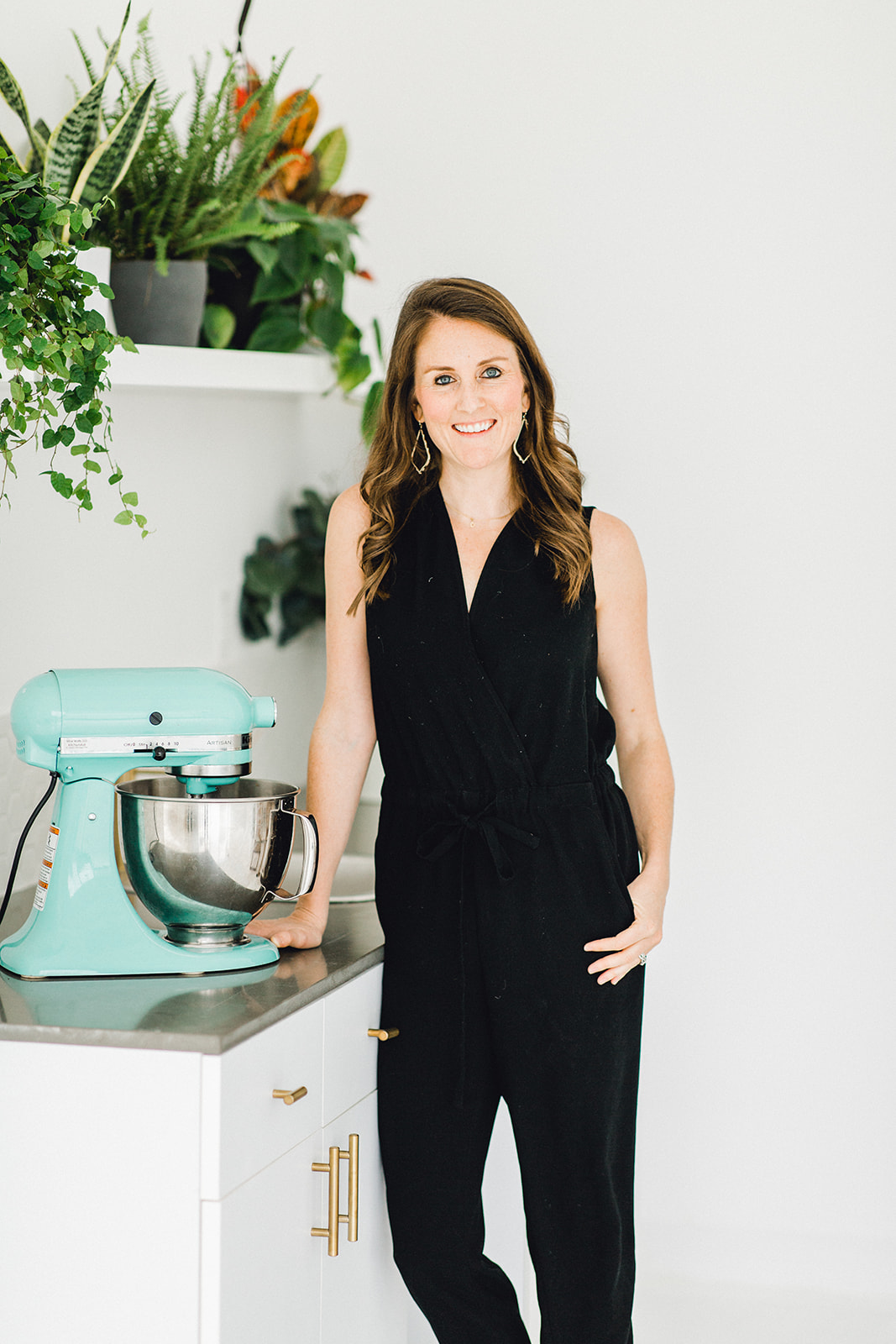 "I loved my time spent with Heather.
She helped me to develop a healthy relationship with food and gain confidence in myself. I can mindfully eat without worrying about the number on the scales." 
Michelle
"I feel more confident, calm, and happy

!"
"I feel more confident, calm, and happy about foods and ov

erall health, which makes my mood even better!"
Melissa M.
Do you want simple ways to improve your bloat at home?
Get 10 tips to help reduce your symptoms so you can find relief.
Enter your email below to get the tips sent straight to your inbox.