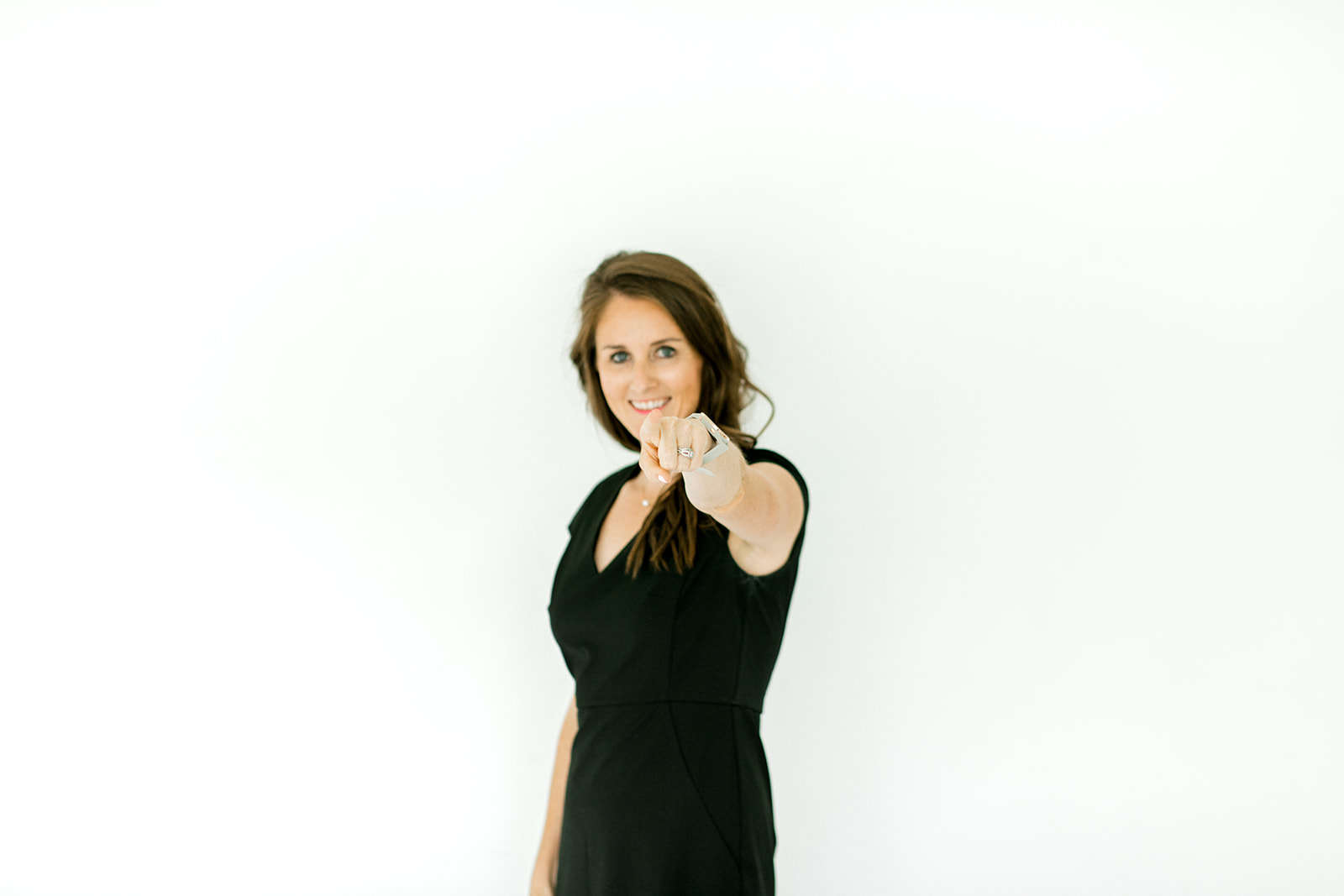 Scale a program that is consistently booked out with ideal clients
scaledPractitioner
provides you the exact framework you need to optimize your offer, land ideal clients and have clients flooding your inbox with "thank you" emails
ENROLL IN
scaledPractitioner
You've poured your heart and soul into your business and you know how to make money through hustle…but you desire balance and freedom…
And if we're being honest, you're flat out exhausted!
If you cannot scale your offer you risk burning yourself out, feeling overwhelmed and missing the entire reason you became an entrepreneur in the first place. 
Imagine if…
Your 1:1 practice was booked out

Once your 1:1 practice was booked out you had a process to bring clients in consistently

Your marketing just worked and you didn't have to spend hours a day thinking about your next Instagram post

You weren't burnt out and woke up everyday excited to serve your clients

You didn't feel like you were throwing spaghetti at the wall and seeing what stuck for landing clients 

You could get an immediate "hell yes" from a client on a discovery call

You had a team that could help you with delivering your service
But today that might not be the reality…
You're hustling from sale to sale, posting and praying and sometimes feel like you have no clue what your plan is. 
You know that breaking through the income ceiling you're at requires you to leverage your time, build a team and develop a bullet proof business that is built to scale. 
We will solve this together. You will scale your program and get your time (and sanity) back.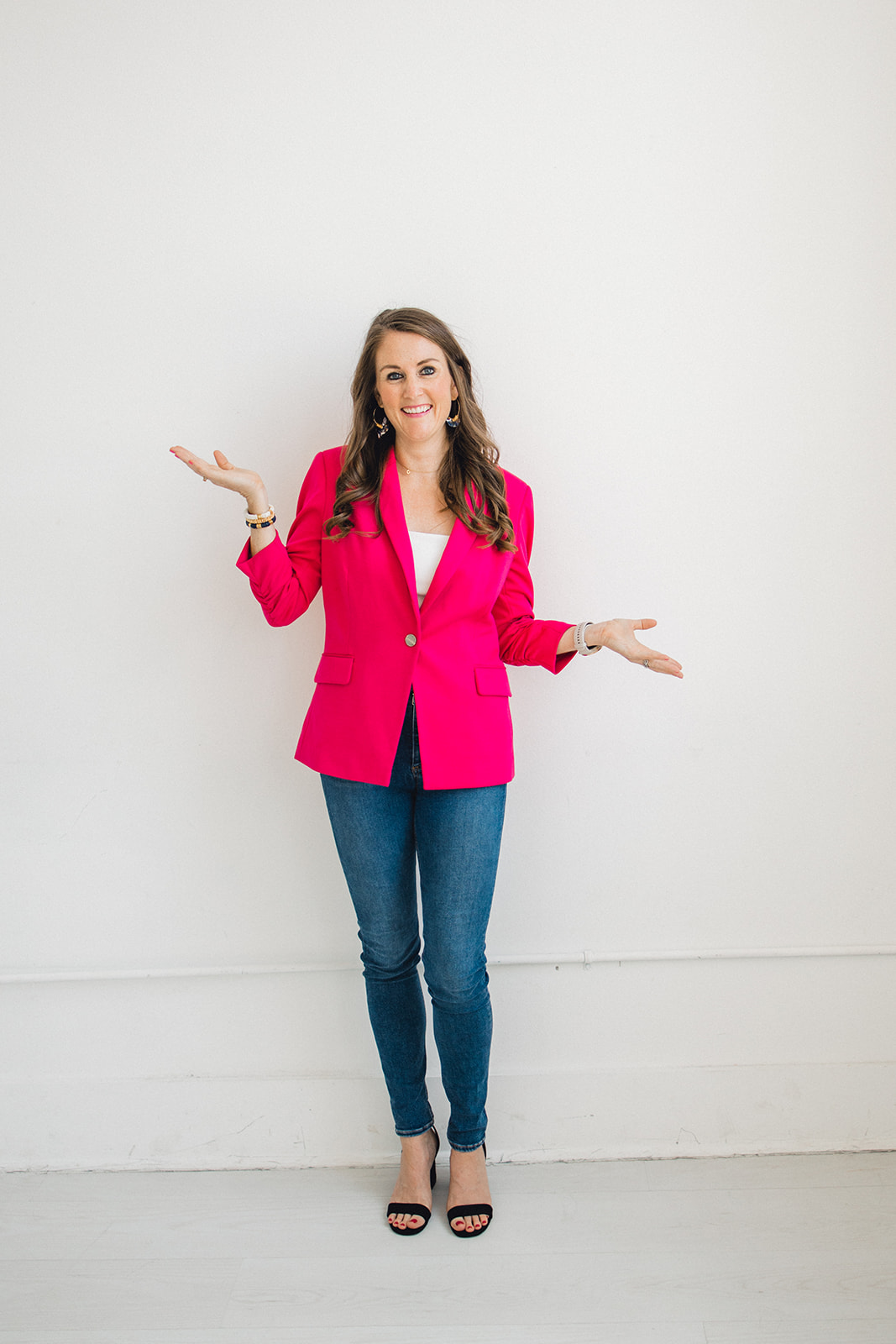 Its time to…
Earn more money, Serve more clients, Gain time and freedom back!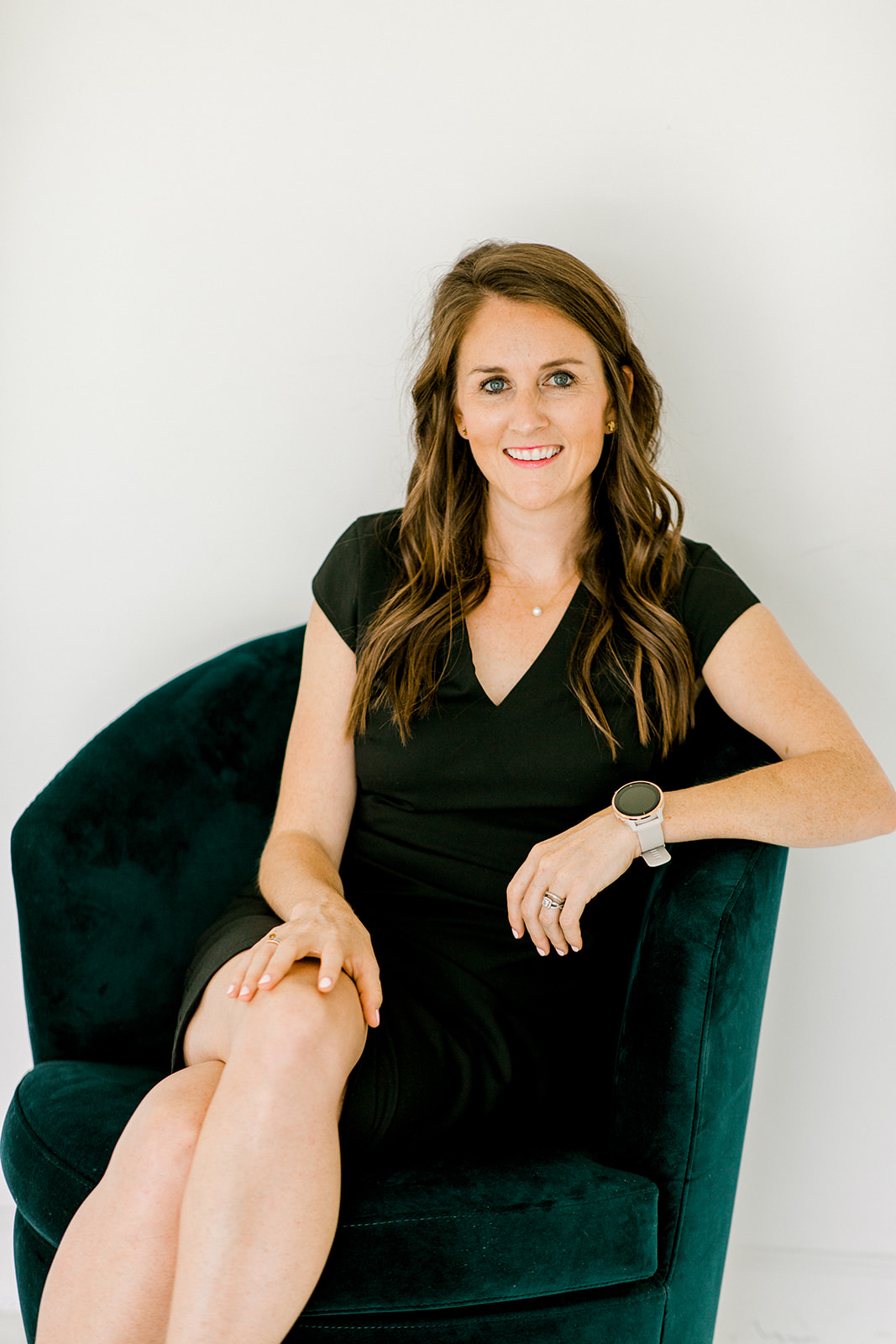 Hi, I'm Dr. Heather Finley!
I went from burnt out, struggling dietitian to multiple 6-figure CEO and business owner in a matter of years by learning to leverage my time, team and mindset. 
Before I scaled my offer I was struggling as a busy mom who desired more time. I felt like the only way I could make more money was to increase my prices or work more hours. 
It was really stressful. I was exhausted. 
Then, I invested in support to scale my program, serve clients from all over the world, grow a team and now I run an online program called gutTogether™ that has changed the lives of over 1000 women. And I want to help you do the same. 
I had my highest grossing revenue month while having COVID, writing a book, delivering my second baby and working less than I ever have
I have a supportive team that allows me to stay in my CEO role and serve clients effectively
I have the energy to show up for my clients and help them achieve their results all while being a mom of two
I have an evergreen program that is sold out with ideal clients and runs even when I am on vacation 
And now I help business owners just like yourself work 50% less and earn 25% more (without the hustle!). If it is possible for me, it is possible for you
HOW TO SCALE YOUR BUSINESS
LET'S CHAT
Meet with Heather on a 20 minute discovery call. Explain your business. Let's strategize a way to get you to your goals
ENROLL IN scaledPractitioner
 Implement the exact steps necessary to book out your evergreen offer, grow your team and make more money in less time.
MAKE AN IMPACT
Serve more clients and allow your business to run, even if your life goes haywire.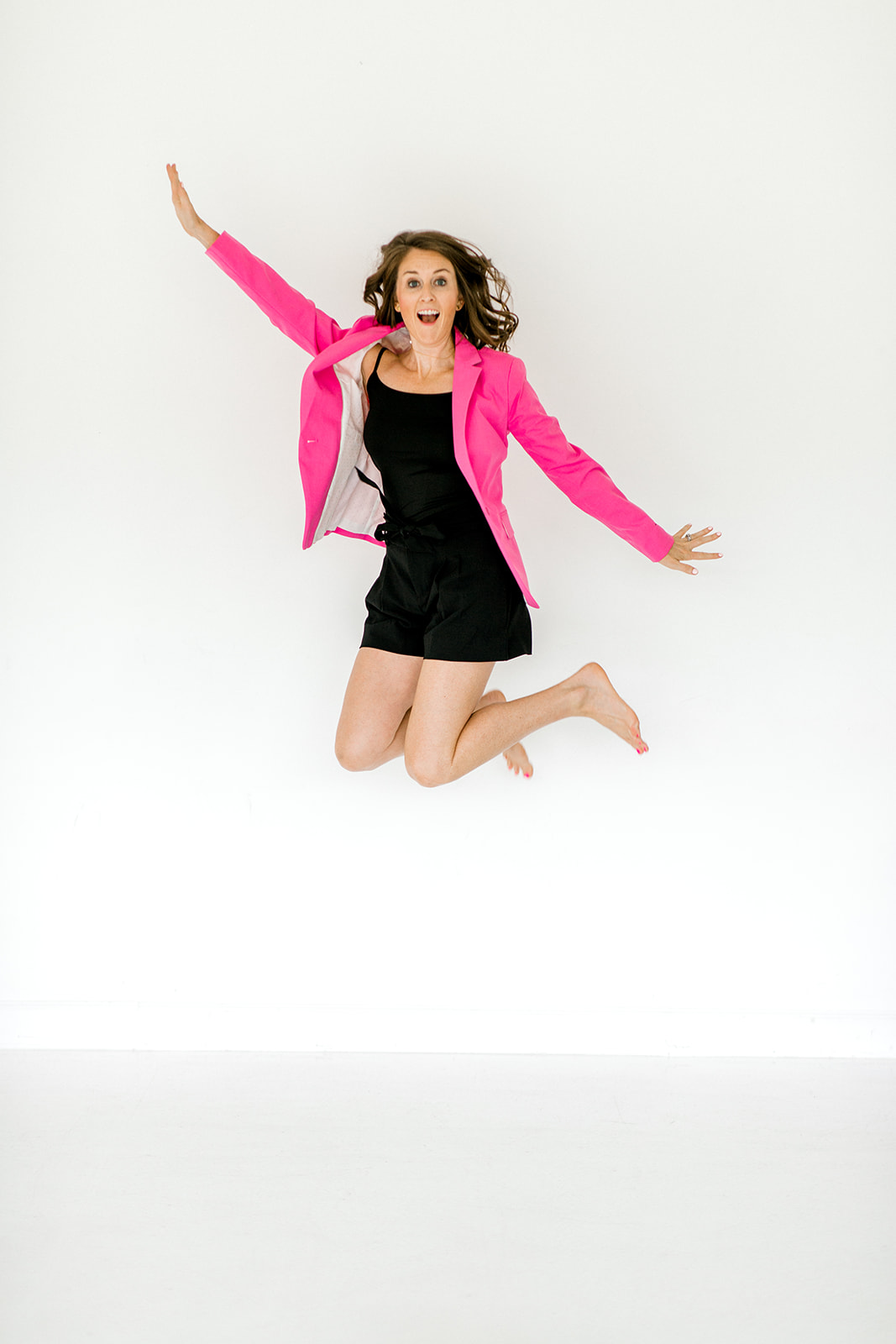 Scale your team, leverage your time and become "wealthy" with more than just your bank account
This mastermind is for you if: 
You're booked out with 1:1 clients and burnt out
You want to scale your group program 
You have a group offer but its not filling
You desire to work 50% less and earn 25% more
You care about your mission just as much as your money
You want to have more time to work on your business instead of just in your business
You're ready to be the CEO of your business, not just an employee
You desire to help more clients, make more money and not be chained to zoom 24-7
scaledPractitioner won't just show you how to build a business, it will show you how to enjoy it too. 
I had an 8K sales week with flow and ease!
I booked 2 more clients who paid in full over the phone!
I met my summer sales goal!
Your time is your most valuable asset. Let's leverage it! 
As a health professional and CEO your time is your most valuable resource. The only way to prevent burnout is to scale your time effectively so that you can continue being excited about waking up and serving your clients. 
In a world where there are a million programs for potential clients to choose from, develop one that stands out from the rest. Expand and grow your team so that the daily responsibilities do not fall on your shoulders. Do things you enjoy like pilates class in the middle of the day or lunch with a friend.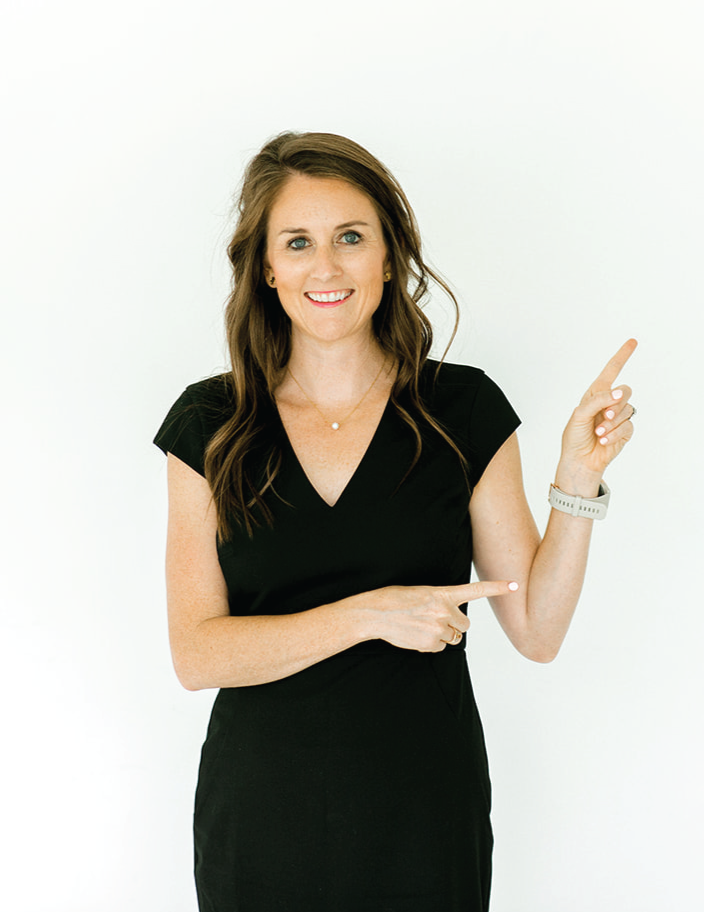 The real problem you face when scaling your business
It's not that you have a "marketing problem"
It's not that you aren't qualified to do what you do
It's not that you just need to "do more"
It's not that the market is saturated you're "too late"
And its definitely not that you're not capable
The real problem is that you lack clarity on exactly what steps are required to take you from burnt out and booked out to stepping into your own CEO role so that you can effectively scale. 
Introducing…THE SCALED METHOD ™
SALES
Learn how to conduct discovery calls that end in a "hell yeah" versus a "I need to think about it". Also learn how to keep the sale and expand your product suite so that you can continue to serve your clients.
CLARIFY
Clarify your offer for scaling, identify exactly who it is for and the exact steps you need to take as a CEO to leverage your program and your time. 
ALLOW
Expand your capacity as a CEO to hold more: more time, more money and more clients. Allow yourself to fully step into the CEO role so that when you need to step away, you can with ease. 
LEVERAGE
Optimize your systems and your sales funnel so that your potential clients can easily plug in. Then, create an EXCEPTIONAL client experience with seamless onboarding and offborading that keeps clients engaged. 
ENGAGE
Create a marketing plan that keeps your program as top of mind to your ideal client and doesn't take hours a day to execute. Learn how to repurpose your content so that you can create an omnipresent marketing channel.
DELEGATE
Create standard operating procedures, hiring procedures and systems that allow you to delegate tasks in your business so that you can focus on what matters most: serving your clients and being the CEO.
If you're ready to get started after reading the FAQ's below and don't need to book a discovery call you can enroll directly into the program and get started TODAY using this link below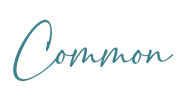 What if I have already worked with other coaches?
That's wonderful! The most important thing I have done in growing my business is investing in coaches. Every coach and every investment has taught me something new. Its important to continue to invest in your business. If you expect your clients to invest in you, you have to be comfortable investing in yourself. 
How much access to Dr. Heather will I get?
TONS! This program is entirely run by Dr. Heather. You will be able to attend 2 live, program calls per month + have the option of upgrading to 1 – 1:1 call per month. In addition to this we will also have a live Q&A call monthly and you will have access to a Slack channel for in between support. (SO total it is 3 live calls per month + more if you add 1:1 sessions)
How many people will be in this program?
In order to make sure that you receive the highest level of support there will be no more than 8 people in this mastermind.
What is the investment?
$4997 paid in full or 6-monthly payments of $900. 
When you pay in full you also get a 60-minute 1:1 strategy call with Dr. Heather 
What is included in the program?
2- live monthly Mastermind calls 
Unlimited in-between chat via slack (M-F)
Access to a library of video modules, google spreadsheets and all of the resources you need to scale and grow your business
(If you upgrade to VIP)- 1-1:1 call per month (6 total)
What is the VIP Option?
If you would like to do 1:1 calls you can do the VIP upgrade which includes 5- 60 minute 1:1 calls with Dr. Heather for $1500 USD.