FEEL EXCITED ABOUT FOOD AGAIN
Nutrition coaching for constipation, bloating and IBS symptoms.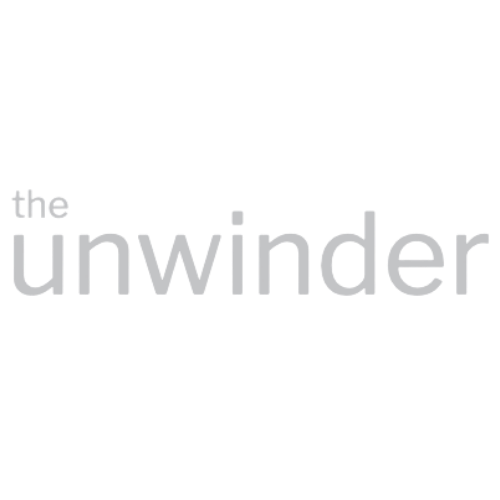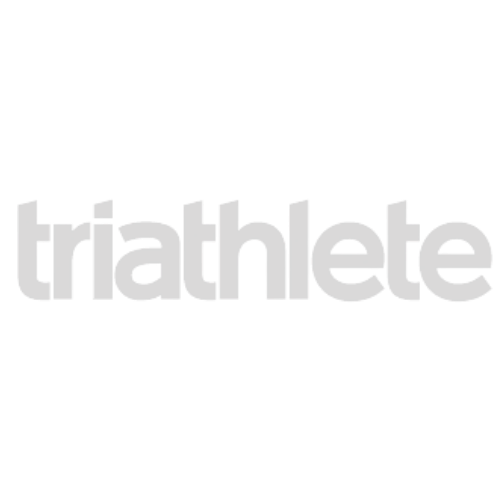 It's time to enjoy life free of constipation and bloat
It might feel like you've tried everything 
Elimination diets, low FODMAP, GAPS, gluten-free, dairy-free, various doctors, endless practitioners, adding extra fiber, drinking more water, taking medication, supplements…the list is endless. Some solutions work temporarily, but nothing's long-lasting.
Truth is, most digestive professionals aren't taught how to treat the root cause of constipation and bloat and in-turn, don't know how to approach the gut in an all-encompassing way.
Leaving you feeling like you're going around in circles with no relief in sight.
I know exactly what that's like, because I've been there too.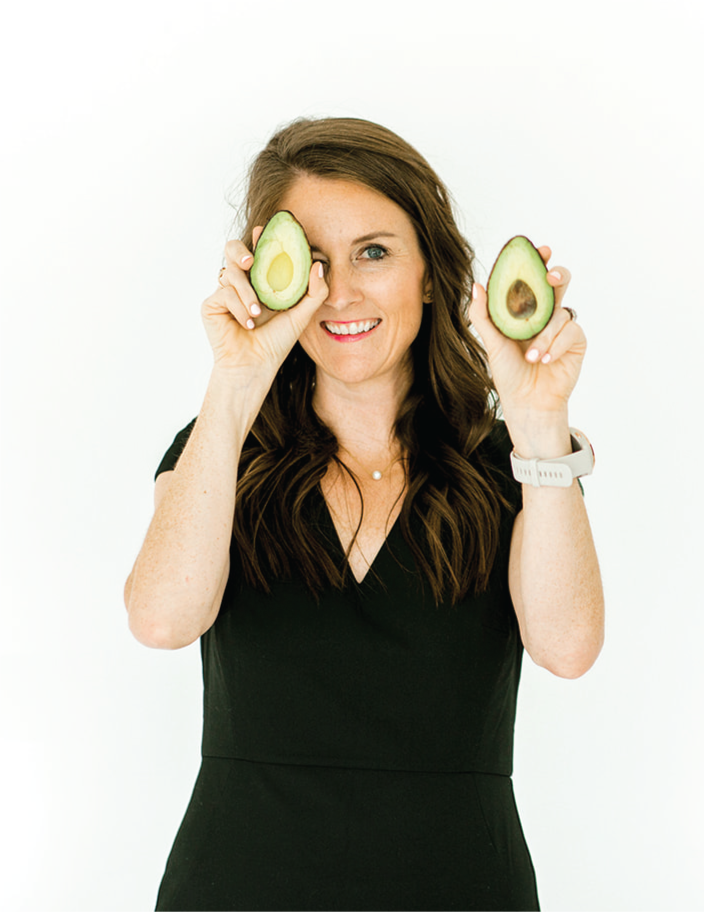 Registered Dietitian and Gut Health Specialist
I've helped hundreds of women – many of whom came to me as a last resort before giving up – find relief from their digestive symptoms and finally feel like themselves again.
I use my signature gutTogether™ Method to help and relieve even the most difficult of digestive issues. The best part is it's not based on any super restrictive diets, doesn't require you to take a million supplements and will help you to finally find long-lasting relief in your body.
The truth is…
Without addressing gut health holistically, you're stuck in a cycle of trial-and-error with no long-term solution
Diet alone doesn't work. Supplements alone don't work. Essentially, it's almost impossible to fix your issues without first finding out what's actually going on in your body.
When you fix the problem, start eating more foods and learn tools to manage daily influencers, then you can begin to heal and find freedom from constipation and bloat.
"Having regular BMs is such a relief!
I had chronic constipation – was going once every 10 days or so. When I asked doctors, they said it was normal. I was bloated after many meals and just uncomfortably full even if sometimes I didn't eat a lot. gutTogether is so thorough and we looked at all possible causes, not just temporary symptom relief. I was able to relate my symptoms to things I never would have thought of – like stress!"
Kaylin Z.
Stop the guessing game and discover your digestive triggers so you can live a life free of constipation, bloat and uncomfortable gas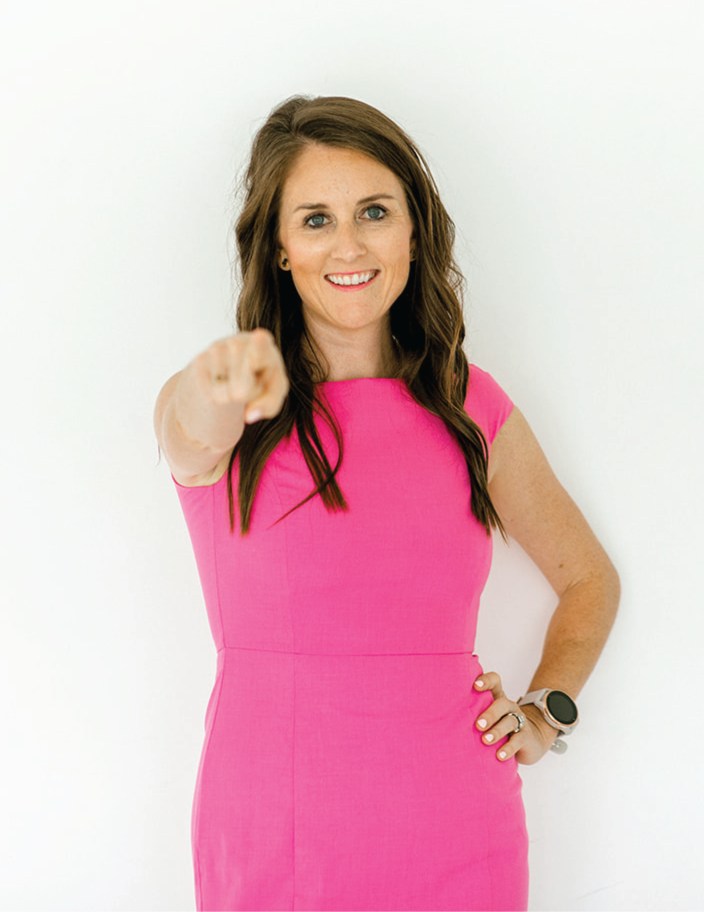 A 6-month program to help you get to the root cause of your gut issues and finally start living symptom-free
Are you ready to live a normal life, without painful constipation and bloat? Click through to see how you can stop the guessing game, get to the root cause of your symptoms and learn to trust your body. No super restrictive diets or unnecessary supplements required – just a holistic gut approach.
Don't wait another day to find out what's causing your symptoms.
"

Heather's program saved my life, and this is not an overstatement!
My symptoms were very bad, and used to have huge consequences on my well-being, social life and professional life. I was constipated AND obsessing over it 24/7. With the program, I finally had a real diagnosis, and my symptoms decreased. Now I'm rarely constipated or bloated; and when I am, I know why, and have all the tools to get rid of it. For the first time in 10 years I'm living a normal life, enjoying the little things without anxiety about my health; meeting friends without obsessing about my symptoms; being efficient at work; I even got rid of my eating disorders and addictive behaviors, because I'm feeling so well!"
Alexandra B.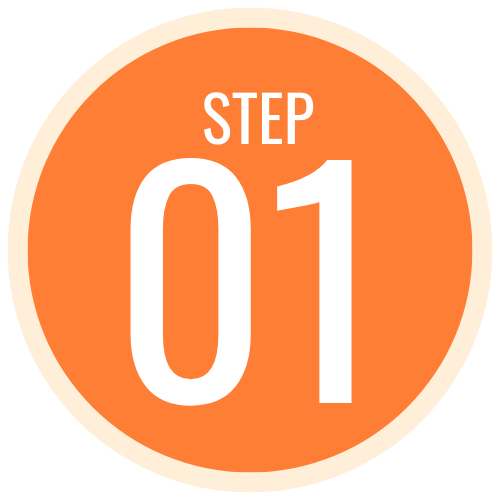 IDENTIFY AND create a PLAN
First we'll identify the contributing factors that are causing your symptoms. Looking at possibilities such as stomach acid, bacterial overgrowth, high stress, hormone imbalances, gut-brain dysfunction, amongst many others. 
Once we identify your unique factors, we'll make a plan to start taking easy-to-implement steps to relief.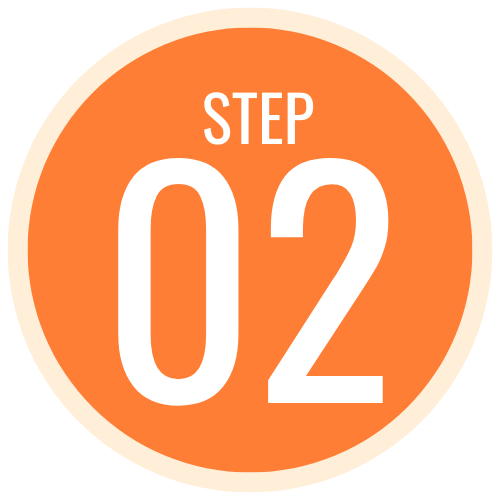 ADDRESS LIFESTYLE FACTORS
A key piece, especially in our fast-paced world, is looking at how we take care of ourselves and our bodies. Here you'll learn stress management techniques, movement recommendations, mindful eating strategies and ways to live a balanced lifestyle. 
You'll get simple techniques that have a BIG impact. They work with a busy lifestyle, even when you're already juggling so much.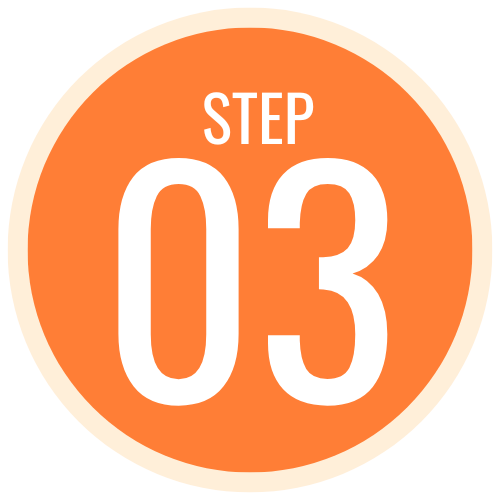 increase food options
Your gut thrives on variety and the way to help it heal is not through mass elimination but by eating a wider range of food! 
You'll learn how to create easy meals that balance blood sugar, increase fiber content and improve symptoms. Most of our clients can't help but tell us they are so happy when they start working with us and realize they can eat so much more!
Are you a health professional struggling to work out complex GI cases for your clients?
Learn the complete gutTogether™ Method to improve your practice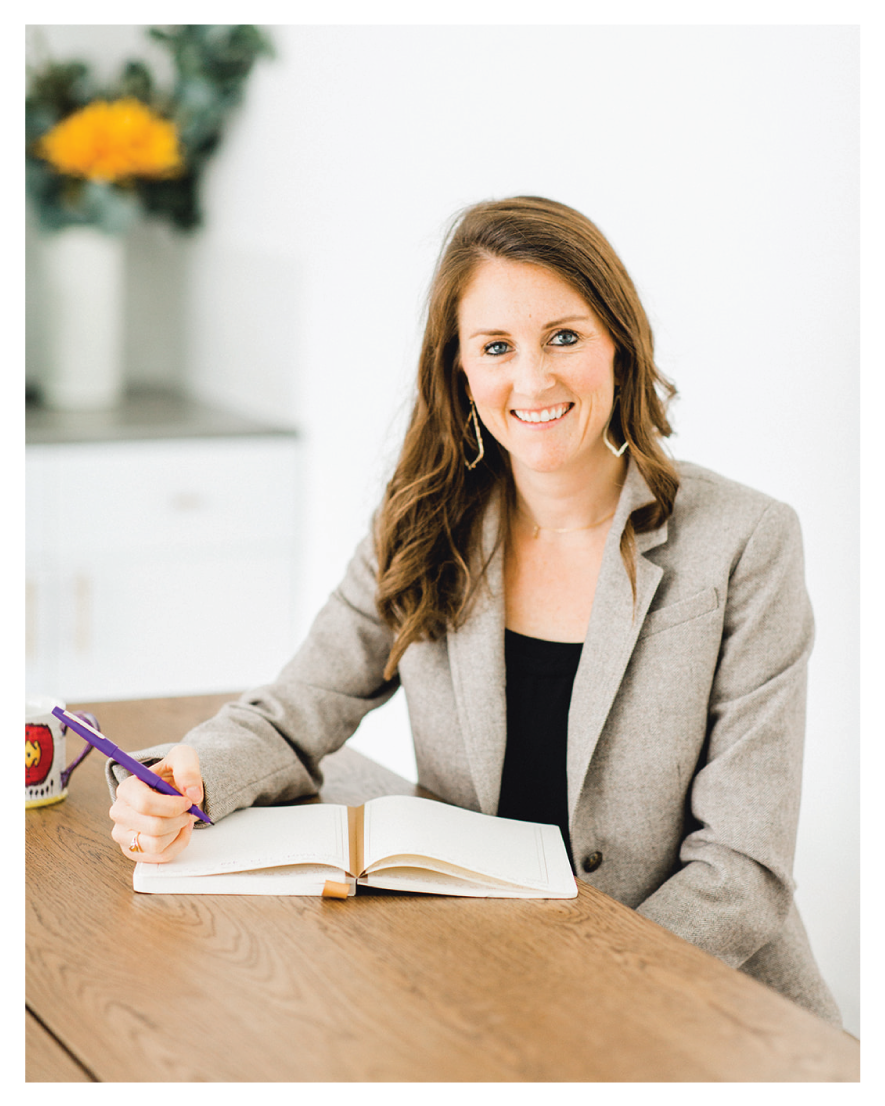 A 6-month, high-level mastermind for Registered Dietitians and health professionals ready to get confident in their client care while building a practice they love.
Shortcut the learning curve and gain advanced knowledge of treating complicated GI cases by getting trained in the gutTogether ™ Method. Learn to blend the knowledge of GI testing with your clients' symptoms to provide unrivaled, individualized recommendations.
The only program teaching you the gutTogether™ Method, so you can build a digestive-focused practice that is sustainable, profitable and helps you help your patients – all without facing burnout.
We start in March. Spaces are limited.
Heather's story…
I'm here to help you work out why you feel the way you do, because I've been there, too.
Having spent 20 years of my life constipated, frustrated and beating myself up about it, I finally had a new understanding of the gut when I studied functional nutrition. I realized my knowledge of gut health had just scratched the surface and didn't address people's bodies and lifestyles as a whole. 
What I discovered was there's MUCH more to gut health than the food we do – or don't – eat. 
As well as transforming my own health, I've since helped hundreds of women transform theirs.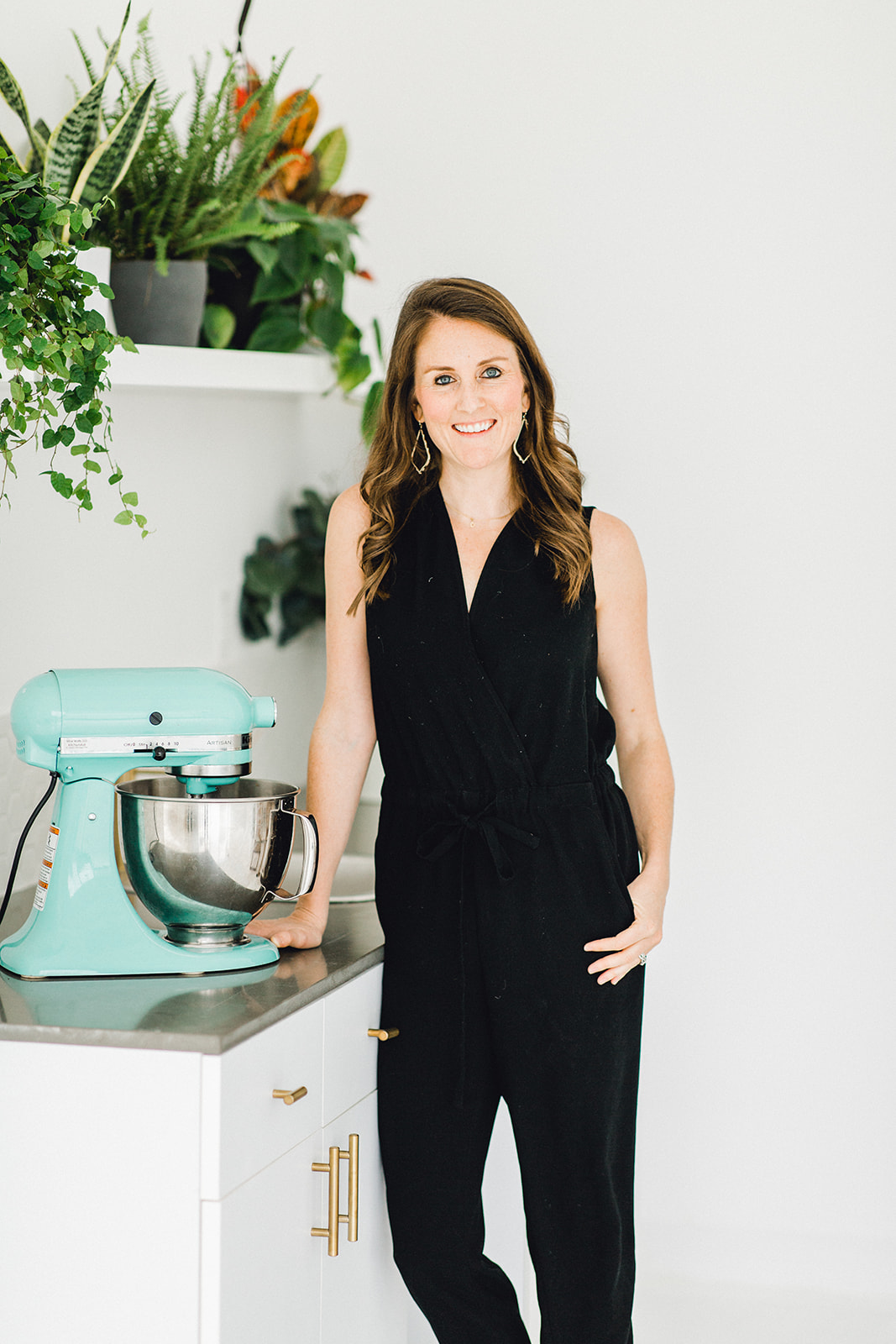 "gutTOGETHER™ taught me that what you're putting into your body is way more than just food.
Having the right mindset, managing stress, getting enough water and sleep, are all incredibly important! My bloating has been significantly better and I am no longer constipated!"
A.L. – gutTOGETHER™ client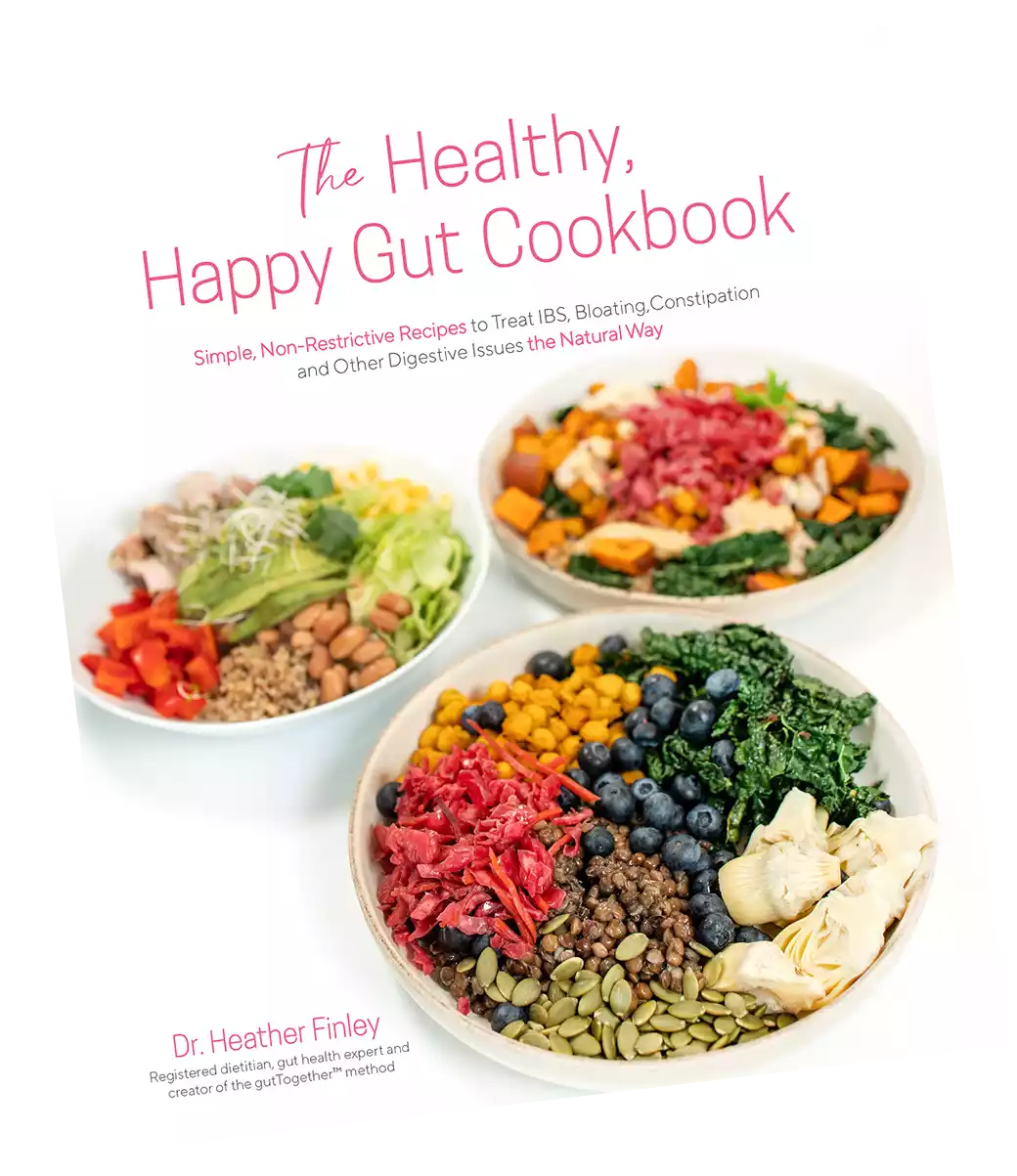 Transform your Gut Health with
THE HEALTHY, HAPPY GUT COOKBOOK
Pre-order your copy of my NEW 6-part cookbook to take control of your life again. You'll learn the actual causes of your gut symptoms, as well as the lifestyle, mindset and nutrition modifications to make. Say hello to nourishing and easy meals that are packed with flavor, fiber and gut loving benefits

Are you looking for an expert to give your audience a new understanding of gut health?
Regardless of whether your audience has a sound understanding of gut health or are complete novices, I'll bring them a refreshing perspective and get them to think differently about digestive health. My talks are clear and easy to follow, and I'm known for breaking down complex topics into very actionable steps.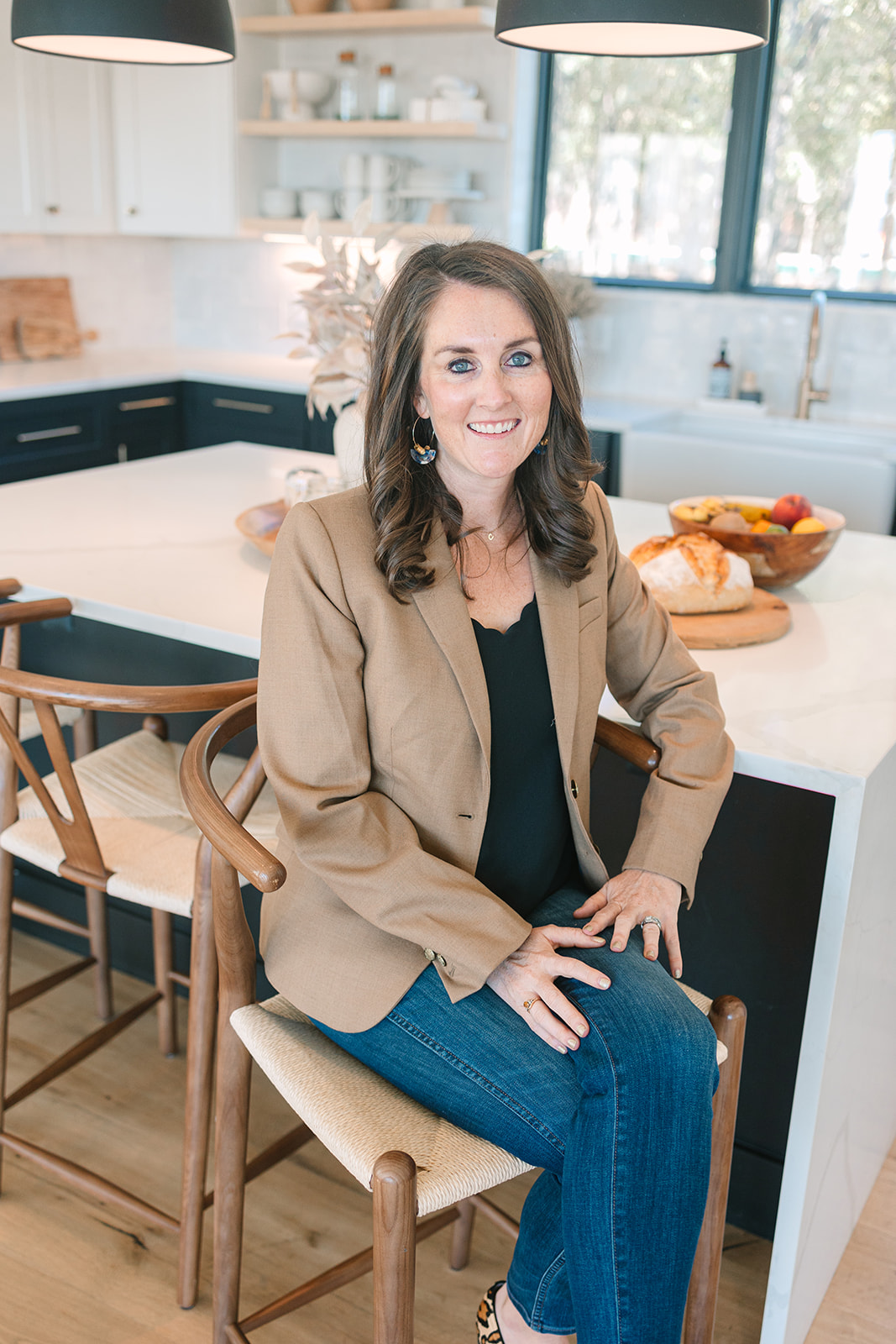 Are you curious to understand why you're feeling bloated? Take our fun quiz to find out!